There are many reasons for getting a mobile guide. For some it is a case of wanting to get up to speed with digital challenges and modernising an existing system. Others are getting on board for the first time.
Ultimately it comes down to doing your site or experience justice and being able to reach out to the audience you want.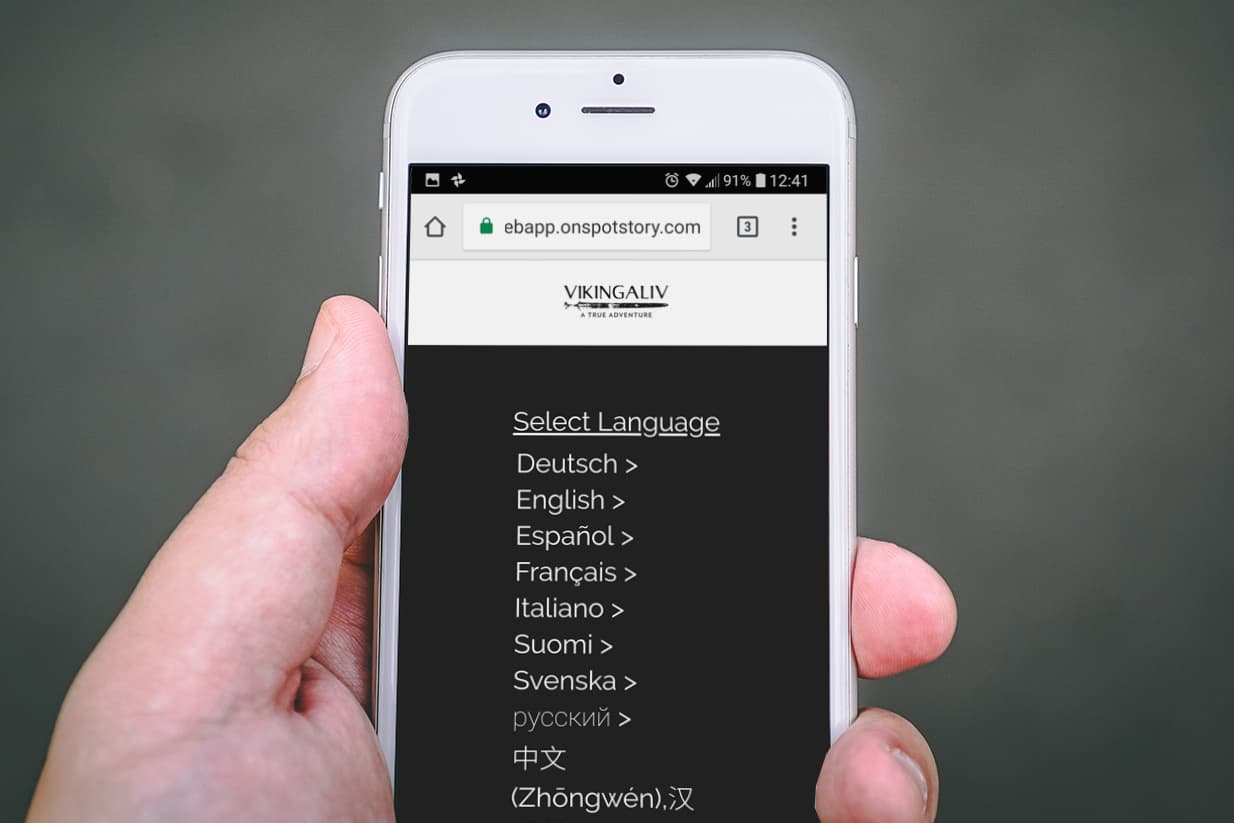 Speak to your visitors in different languages
Being able to offer your visitors information in their preferred language is important. With our apps you can add content in any language.

Cater to different target groups
Not all visitors are the same. A mobile guide app is a great way to create tailored tours, e.g. for children or tours that are adjusted to how much time a visitor wants to spend.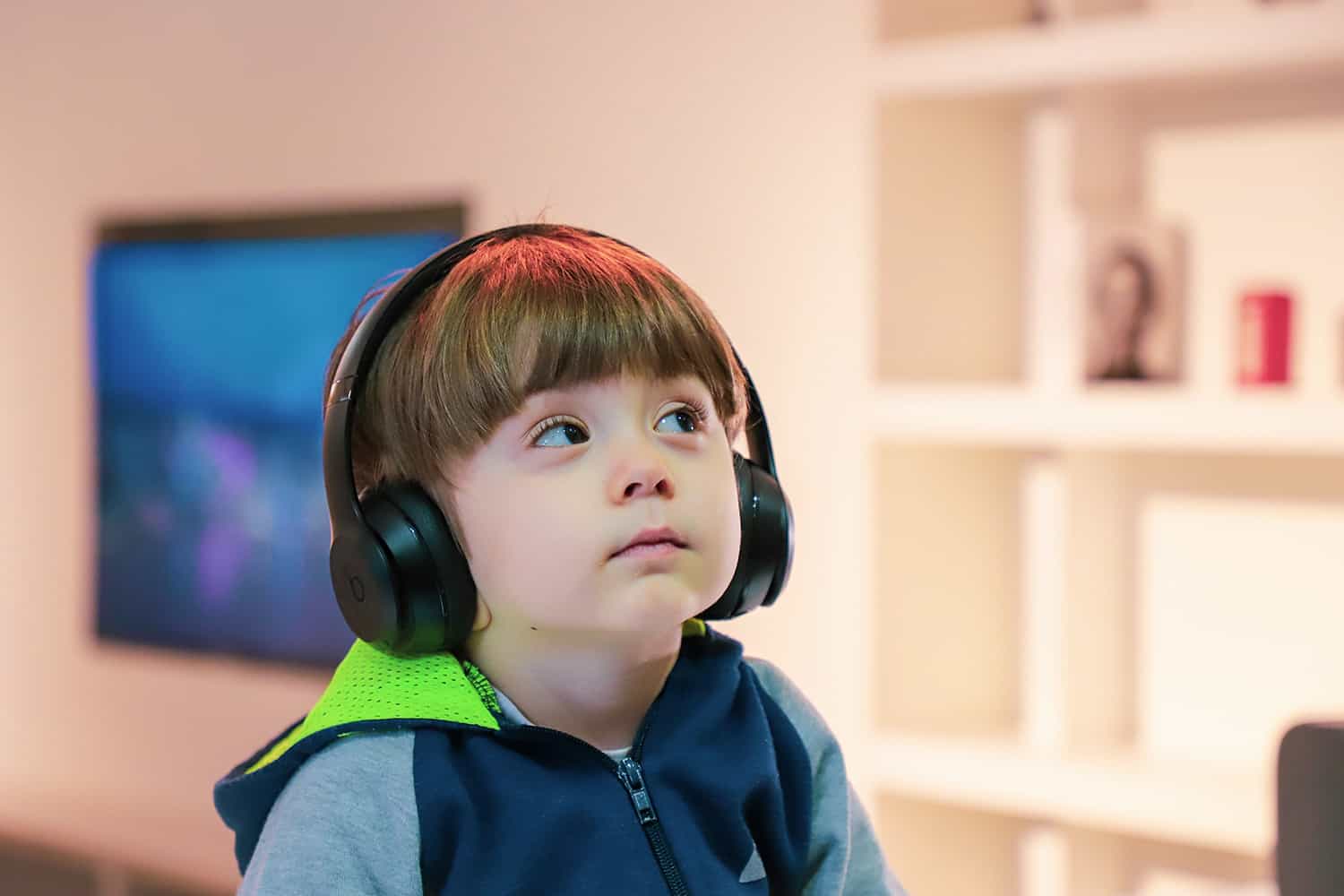 Interact with visitors through gamification
Gamification is a great way to immerse visitors and get them excited about their surroundings. Our apps have a multiple choice quiz feature. You also have the option of adding a game to your app.

One of the most frequently asked question in a museum is 'Where am I?'. With a guide app you can use maps to show visitors around as well as give them an overview of what's on and what you do.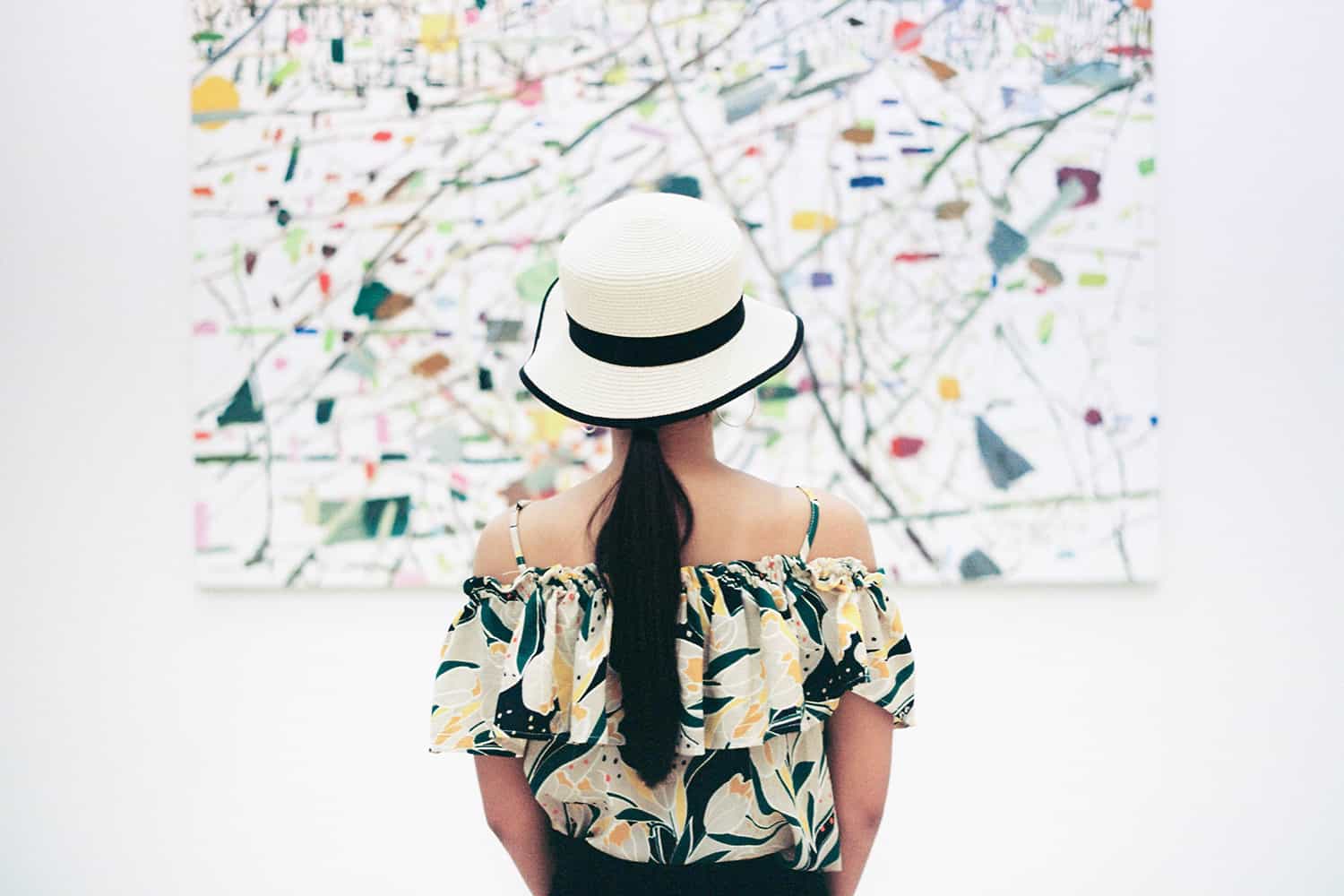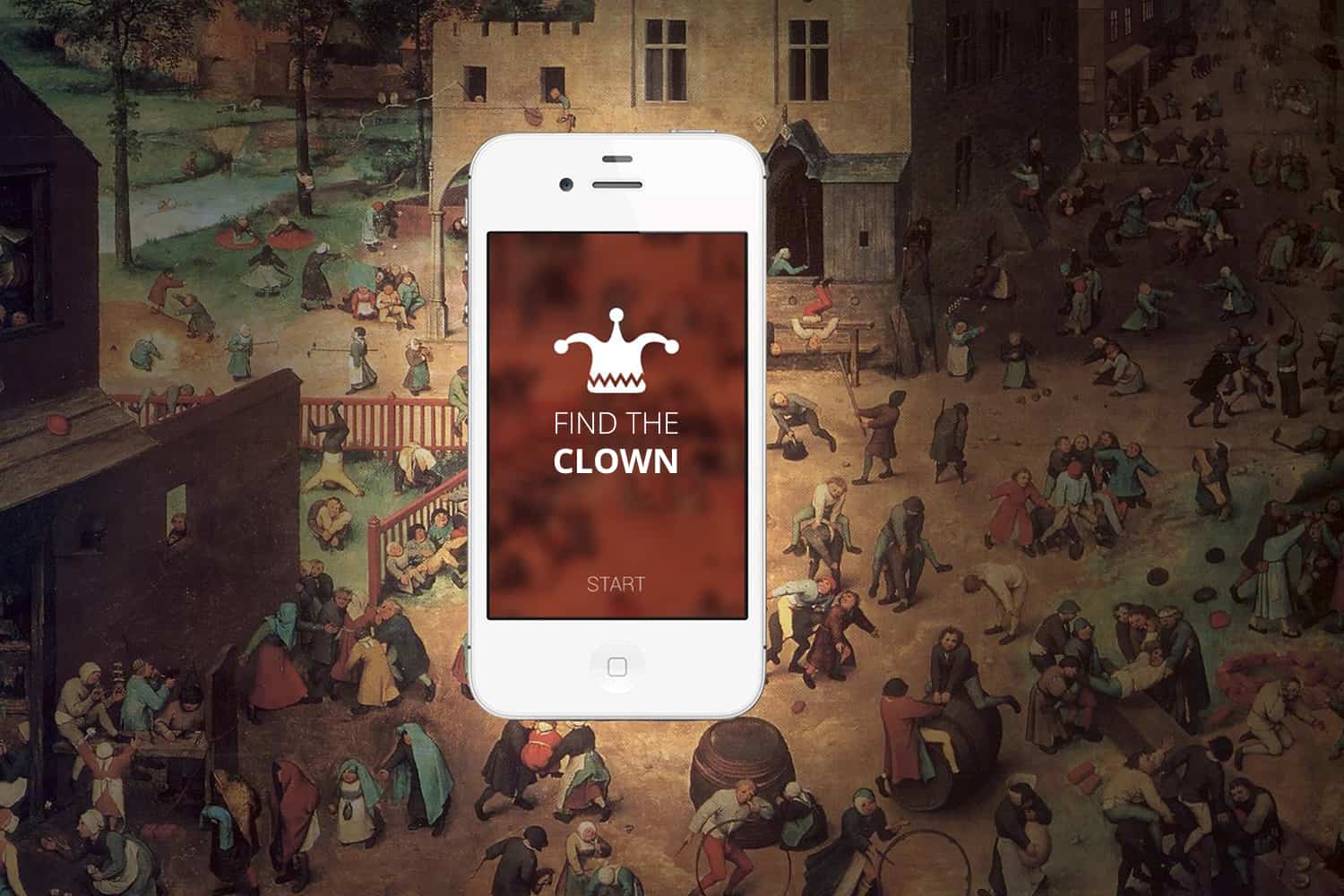 Bring new perspectives to the experience
Use audio, games, film, AR (augmented reality) or VR in your app to add another dimension to your visitor's experience.

Offer in-depth information
Sometimes everything you want to say doesn't fit onto a sign or website. In our apps you have free reign of how in depth you want to be.
All the guide options support text, audio, video and image content.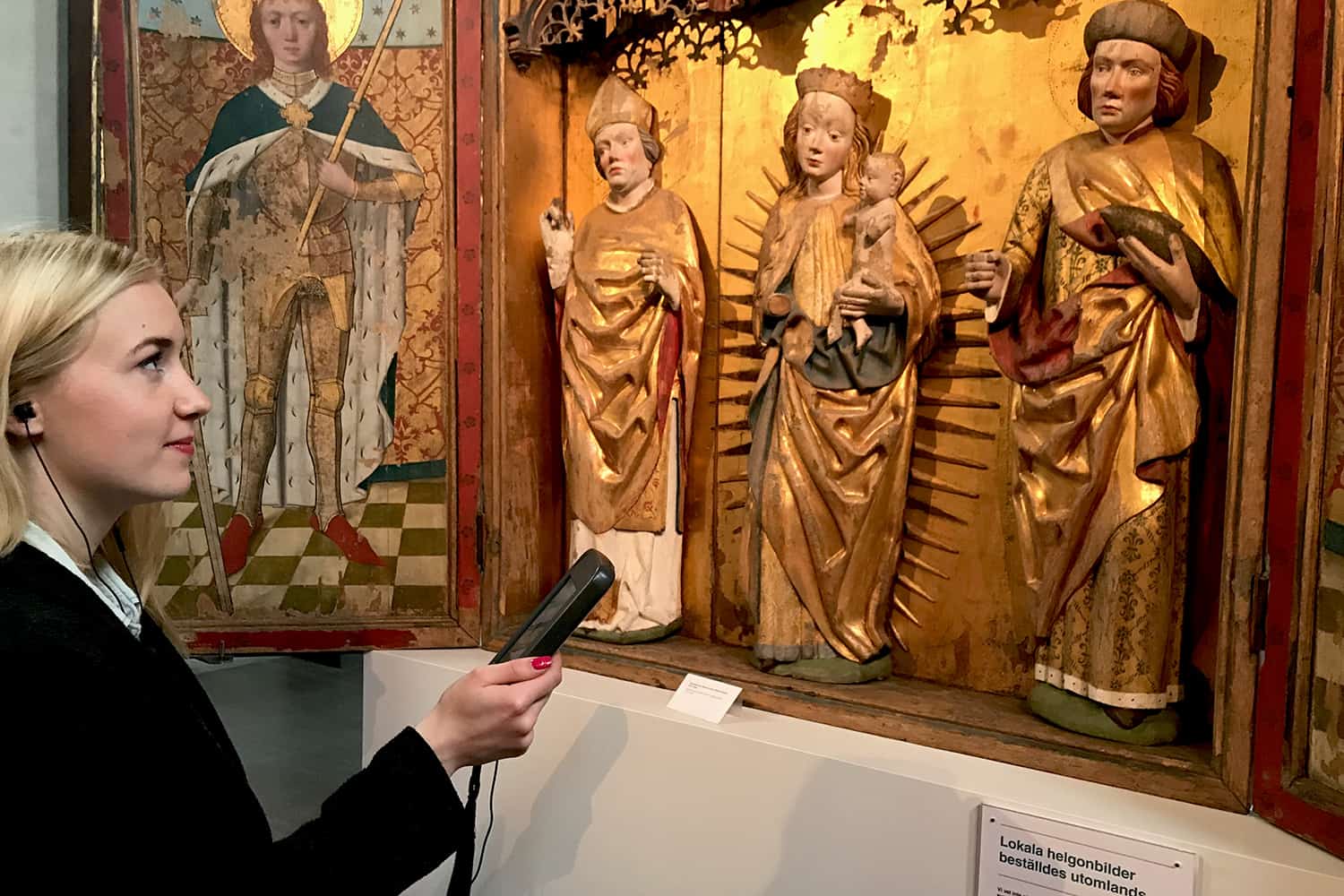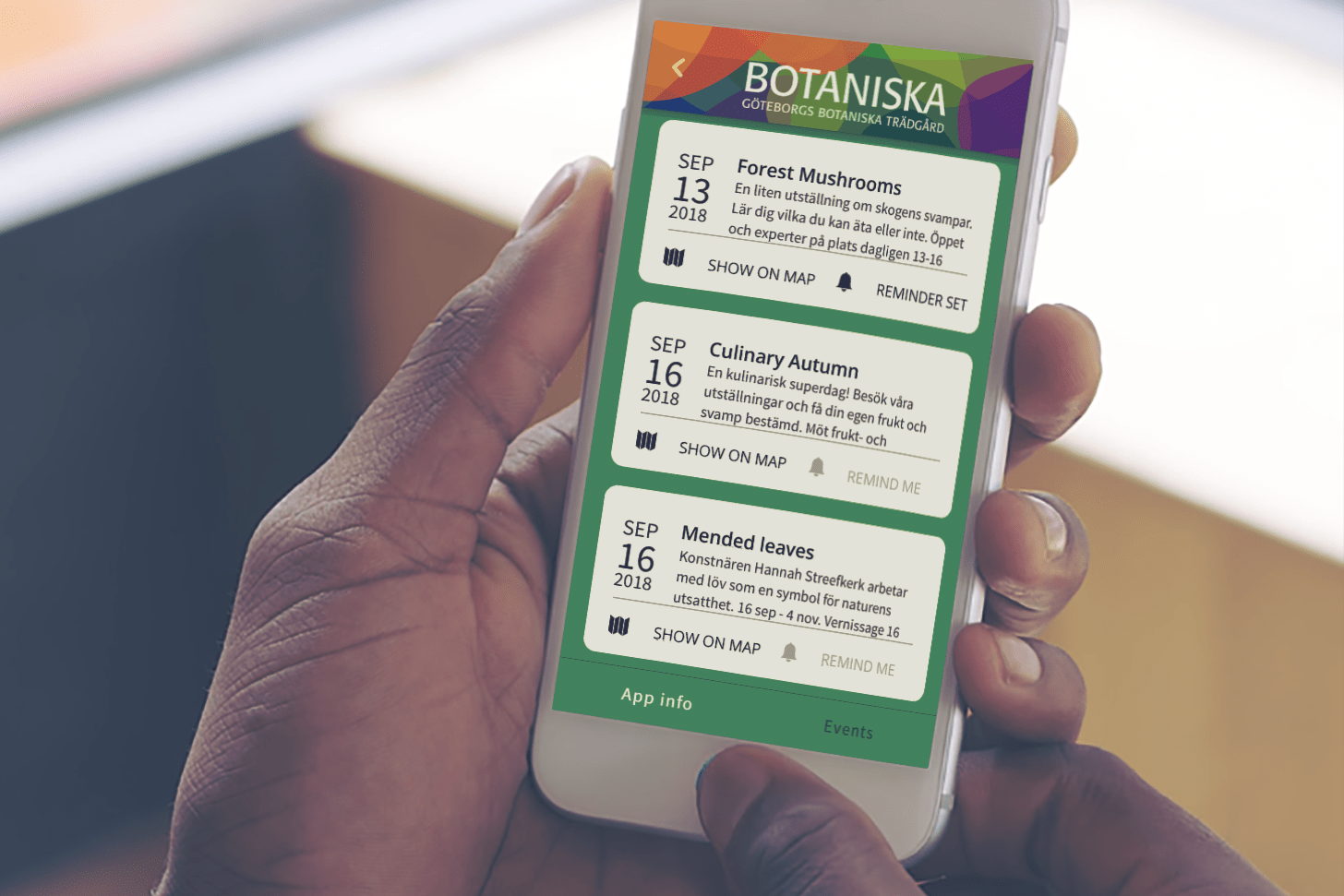 Cater to returning visitors
With our event calendar feature you can communicate with visitors via push notifications, a great way to keep them informed about upcoming events etc.
You can also add new tours to your app over time.

"As a curious explorer and visitor, you should be able to choose what suits you best. This app gives us the opportunity to construct and offer different walks, competitions or games and not least to talk about our attractions in several languages. "
Maria Jerenvik, Industry Developer, Lerums kommun