With more than 800 individual locations using our platform,
OnSpotStory is the leading Scandinavian company for mobile guides.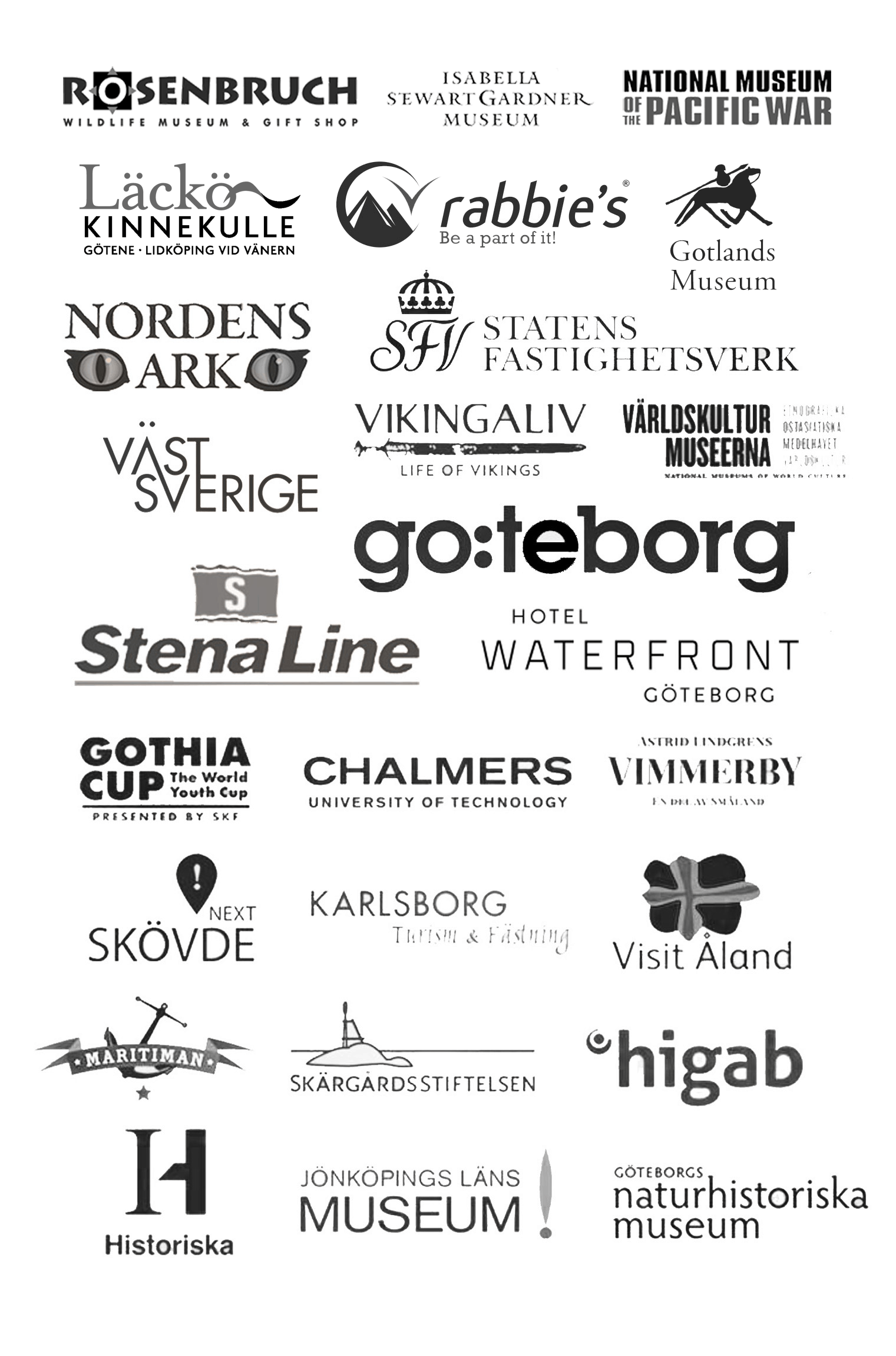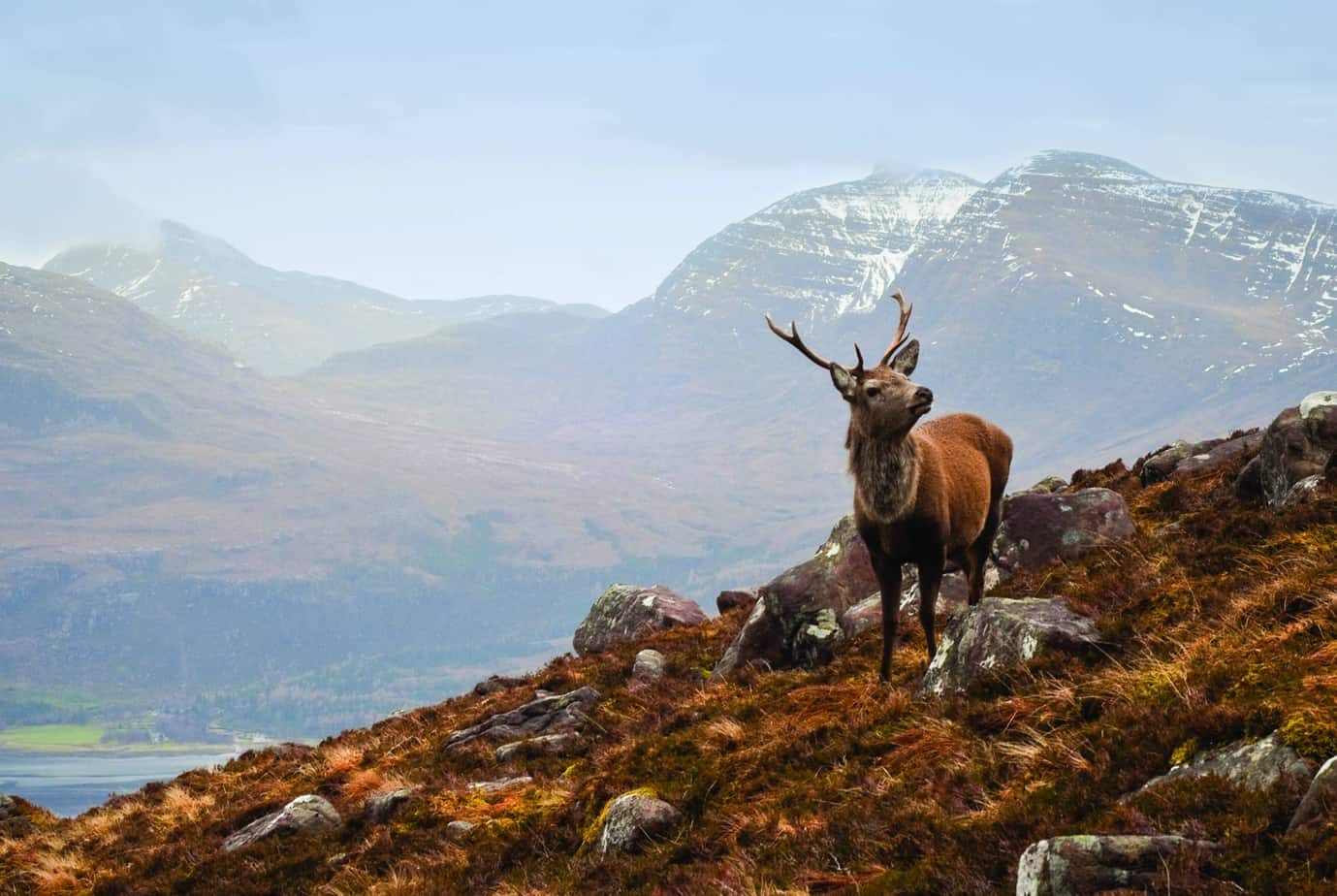 Case: Rabbie's
Rabbie's do small group bus tours around magnificent Scottish, Welsh, Irish and English landscapes. They wanted to create a multilingual GPS triggered audio app to complement their tours. Rabbie's felt it was important to reach out to non-English speakers with their fantastic stories, taking visitors beyond the guide books…

Case: Vikingaliv
In April 2017 Vikingaliv opened on the royal island of Djurgården in Stockholm, a museum dedicated to the Viking Age and experiencing it in a fast, modern and interesting way. They wanted a guide solution that was easy to get started and would match their graphic profile.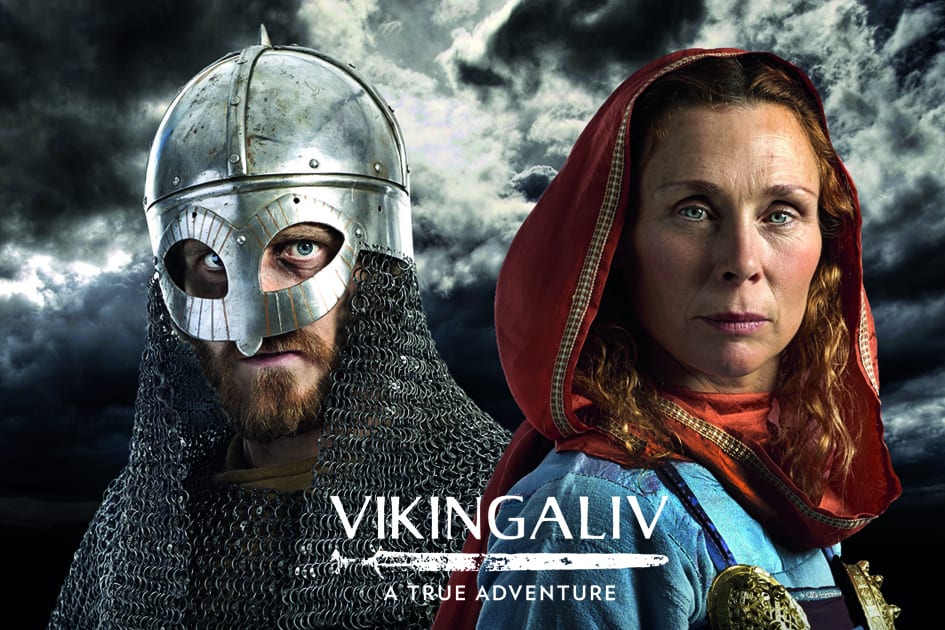 Case: Historiska museet
The Swedish History Museum has a wide audience with visitors from around the world. They wanted a simple and efficient system that would guide different types of visitors through their exhibitions.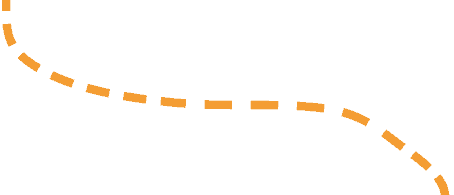 Case: Läckö-Kinnekulle
The destination Läckö-Kinnekulle is located in Skaraborg between Sweden's two biggest lakes, Vänern and Vättern, and is surrounded by beautiful nature. They wanted to let tourists explore this fascinating landscape with a new app, catering to walkers, cyclists and drivers alike.

So how does it work?
Answer a few simple questions about your guide idea
and get a quote and solution suggested just for you.