With more than 800 individual locations using our platform,
OnSpotStory is the leading Scandinavian company for mobile guides.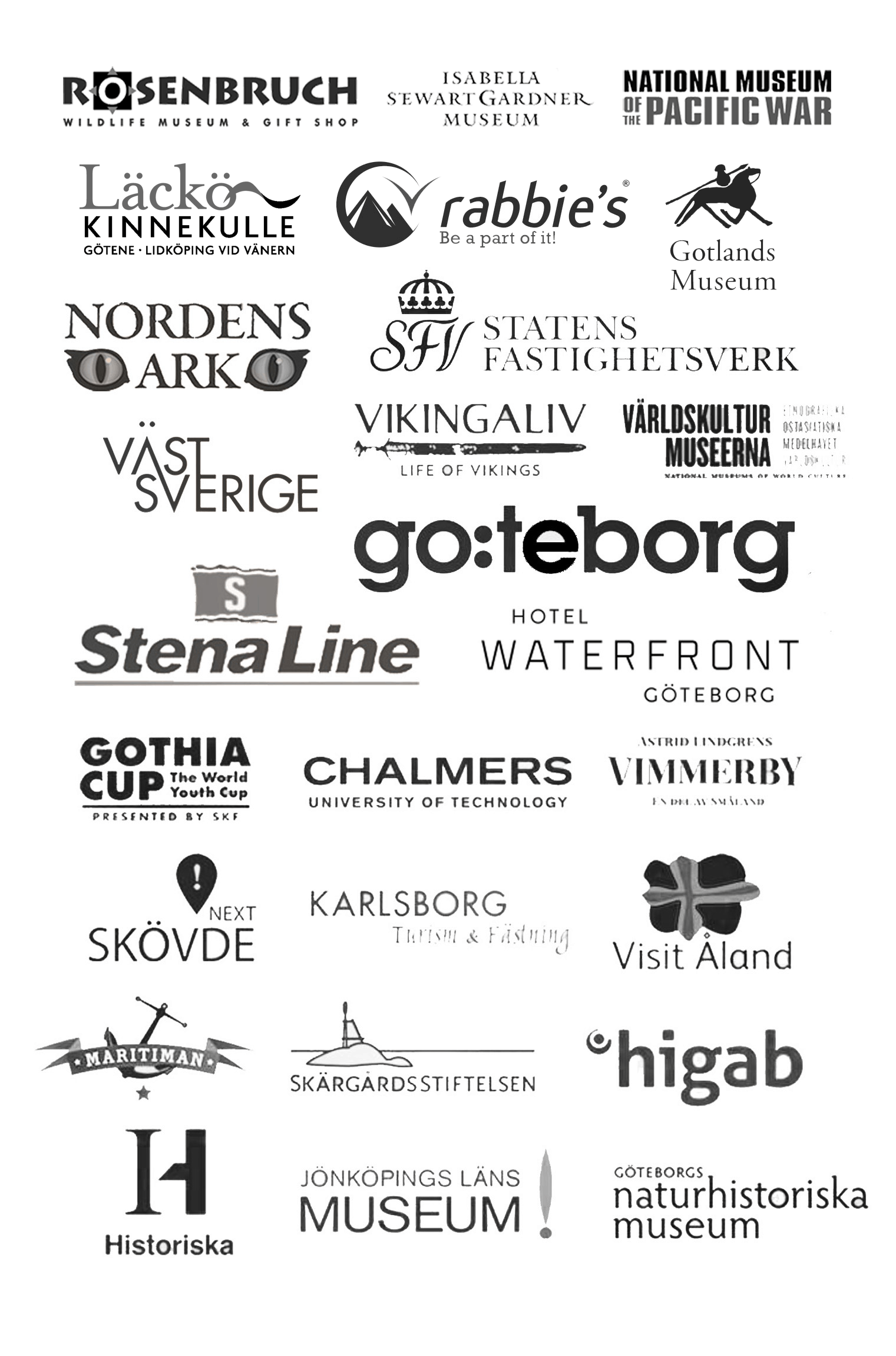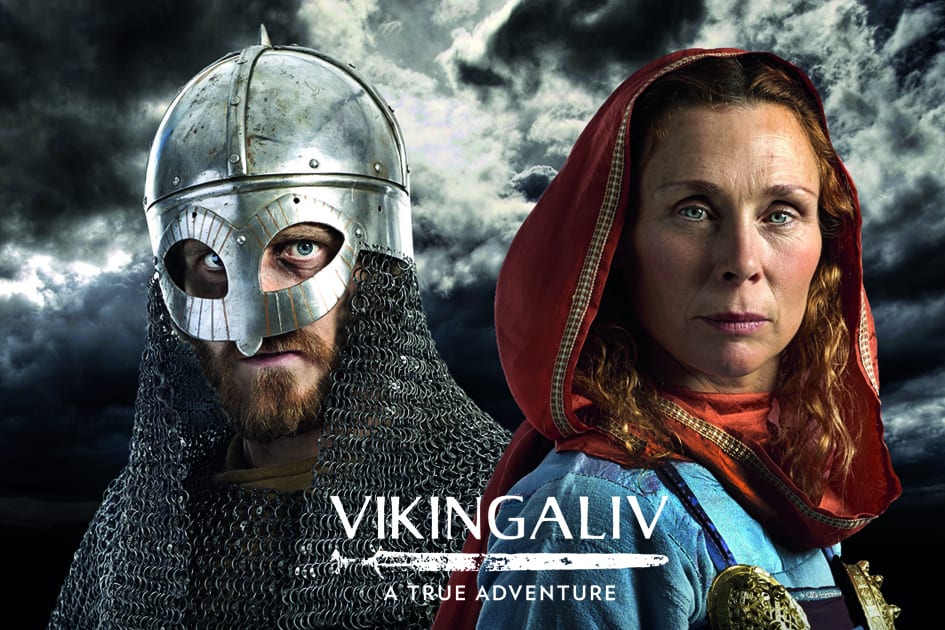 Case: Vikingaliv
In April 2017 Vikingaliv opened on the royal island of Djurgården in Stockholm, a museum dedicated to the Viking Age and experiencing it in a fast, modern and interesting way. They wanted a guide solution that was easy to get started and would match their graphic profile.

Case: Historiska museet
The Swedish History Museum has a wide audience with visitors from around the world. They wanted a simple and efficient system that would guide different types of visitors through their exhibitions.

Case: Läckö-Kinnekulle
The destination Läckö-Kinnekulle is located in Skaraborg between Sweden's two biggest lakes, Vänern and Vättern, and has plenty of beautiful nature to offer. They wanted to let tourists explore this fascinating landscape with a new app, catering to walkers, cyclists and drivers alike.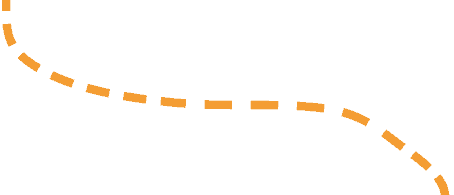 Case: Göteborgs botaniska
In 2017 the botanical garden in Gothenburg wanted to up their game and provide their loyal visitors with an audio guide that could take them on specific tours as well as guide them to points of interest in the area. With an own app, Göteborgs botaniska could design their app entirely according to their vision and visitors can download the app from the App Store or Google Play.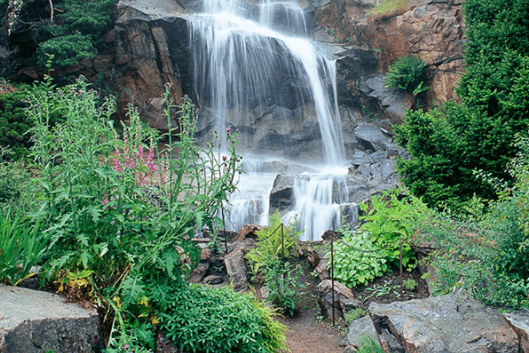 So how does it work?
Answer a few simple questions about your guide idea
and get a quote and guide solution suggested just for you.