Everyone is different…
OnSpotStory provides museums and other visitor-centered organisations with mobile guide solutions- from own apps with game functionality and augmented reality to traditional audio guide devices. Having been in the realm of mobile guide technology for ten years, we are a reliable, experienced and knowledgable partner.
We pride ourselves in, and can confidently say, that there isn't a one-kind-fit-all solution in the realm of mobile guides. Rather, it comes down to what specific conditions a location has (inside, outside, big, small, beacons, good wifi, timespan etc.) and being able to offer your visitor an optimal experience within the given circumstances.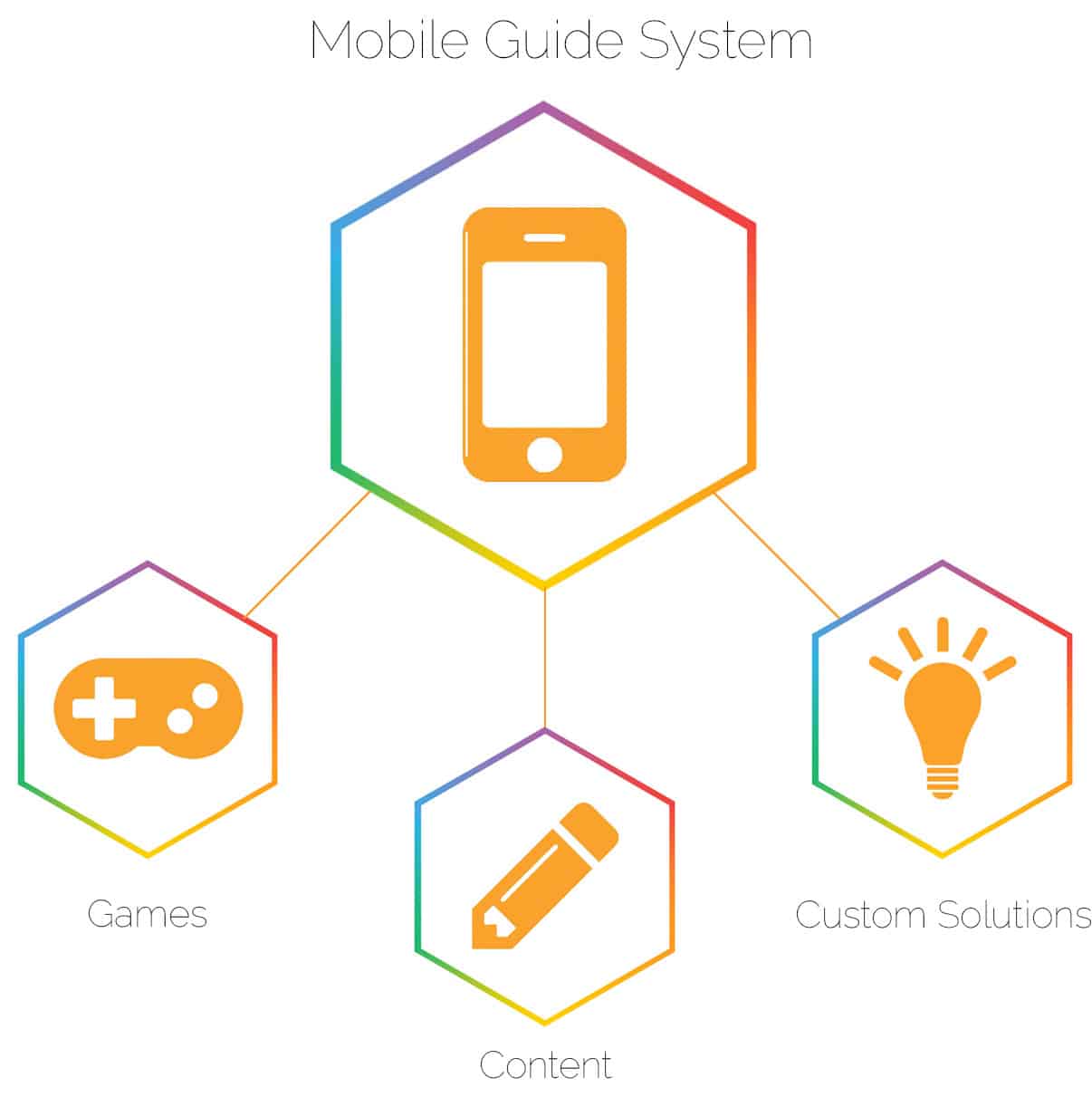 Your guide can include sound, video, text and images. Remember, this is where the magic happens. Good content is key!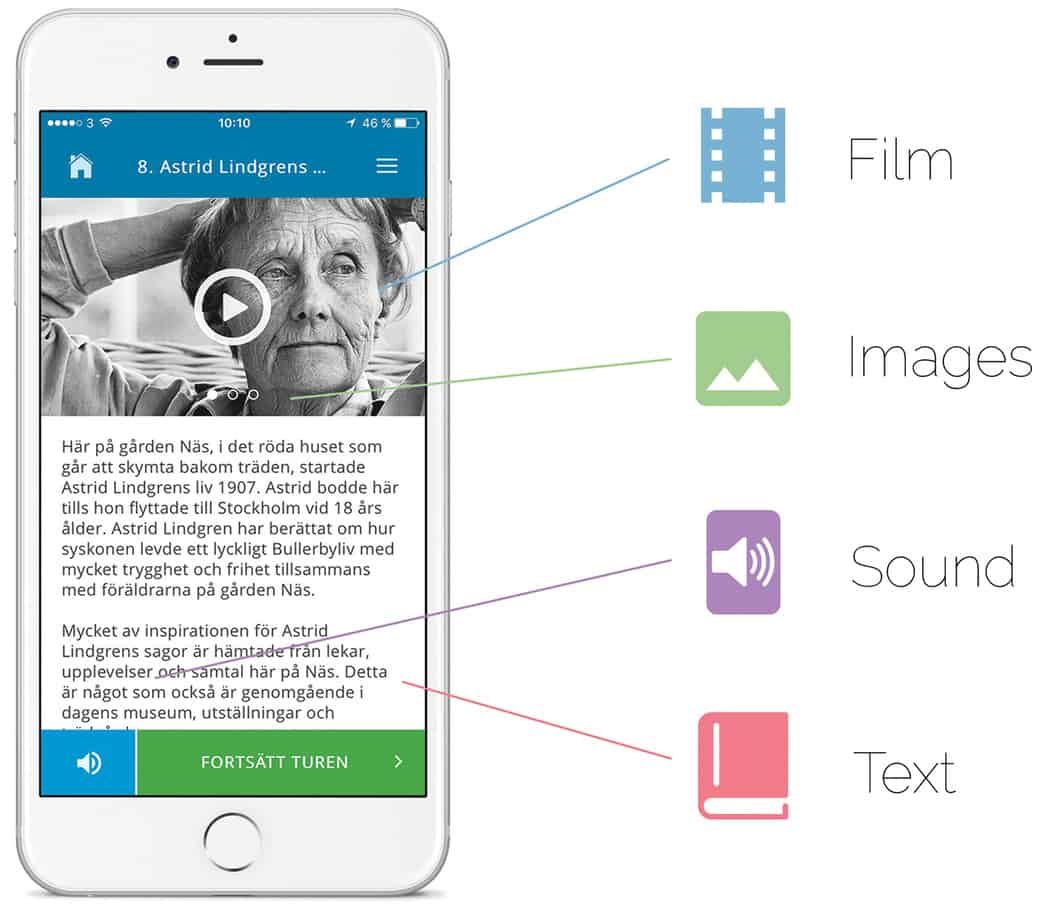 The information in your guide is linked to specific locations, which can be both indoors and outdoors.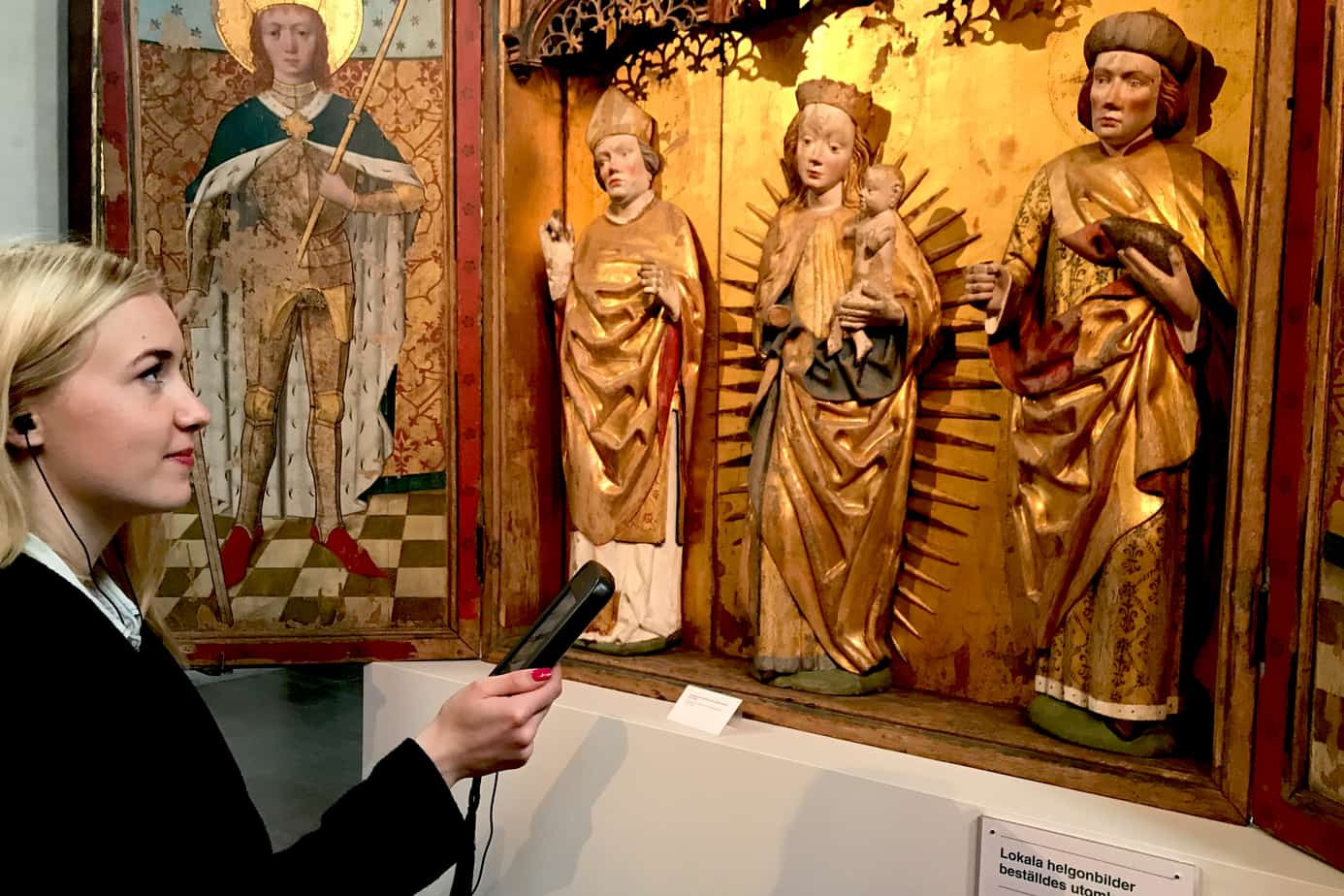 Indoor locations have different triggering possibilities, such as beacons, QR-codes, manual input or AR (augmented reality).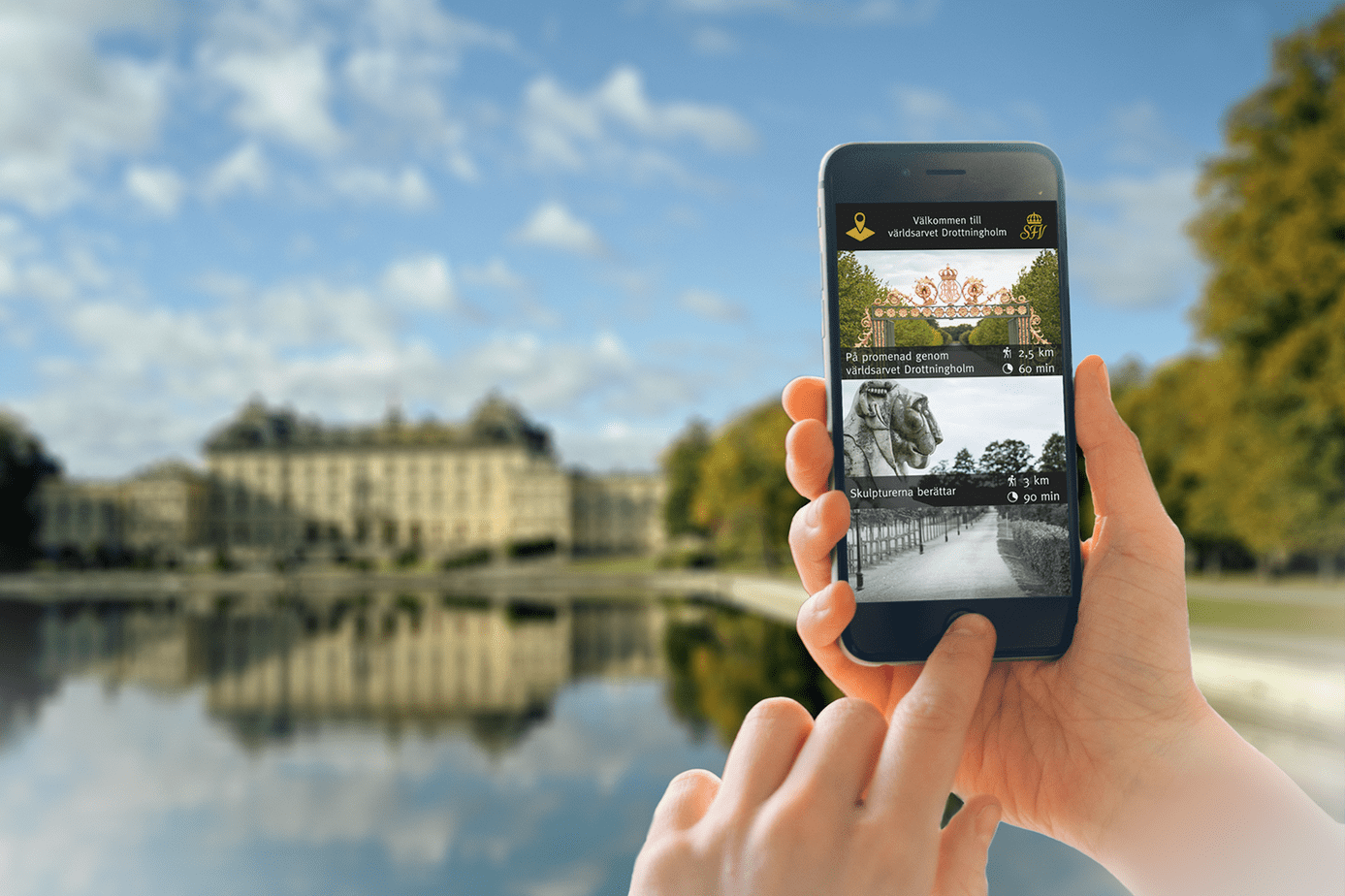 Outside locations generally use GPS technology.

You can spice up your guide with games and add-on features.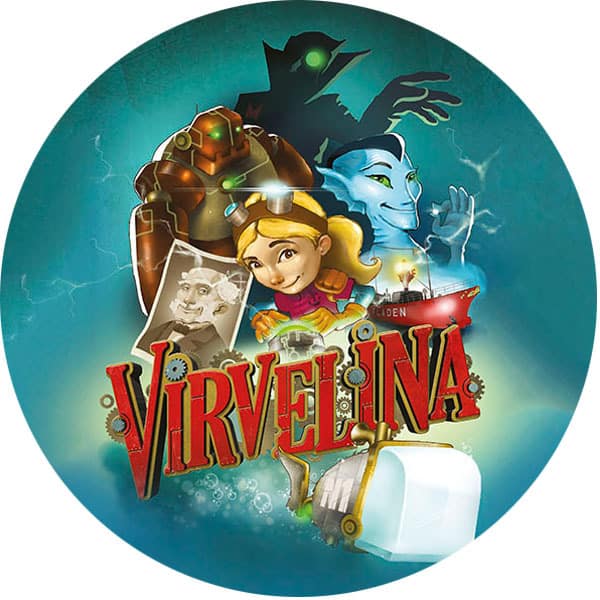 Gamification lets you move towards a new and immersive experience by accessing, reconstructing and transforming information.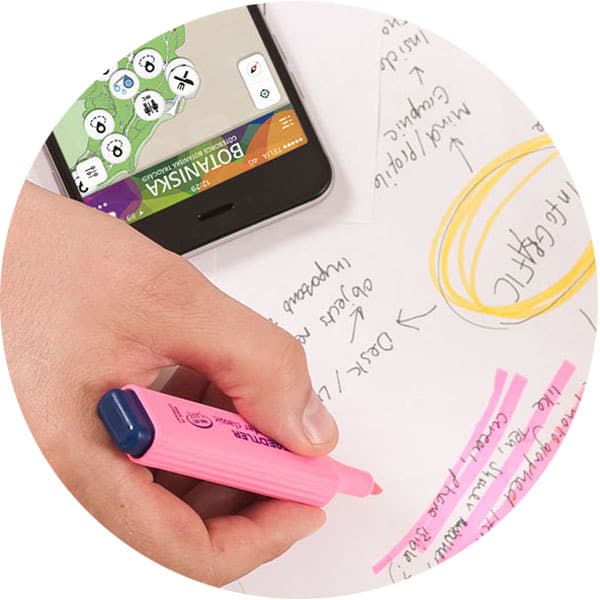 We have seen and understood the need to be able to offer your visitors different types of experiences in different situations.

Present your guide in a variety of ways with our different guide options.

Whichever option you choose, you can easily make changes to your guide
with our content management system (CMS). It works across all our platforms.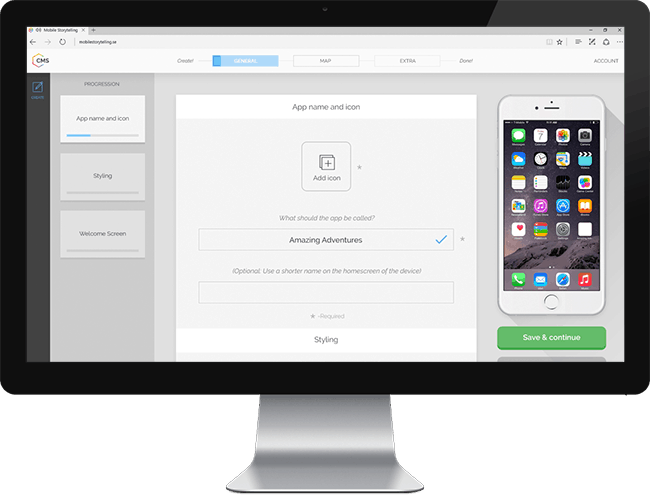 Answer a few simple questions about your guide
and get a quote and guide solution suggested just for you.