We have seen and understood the need to be able to offer your visitors different types of experiences in different situations and have come up with tailored solutions that meet the demands of the specific conditions and goals that you may have. OnSpotStory uses research and insights about technology, geography and industry to ensure an optimal and custom solution.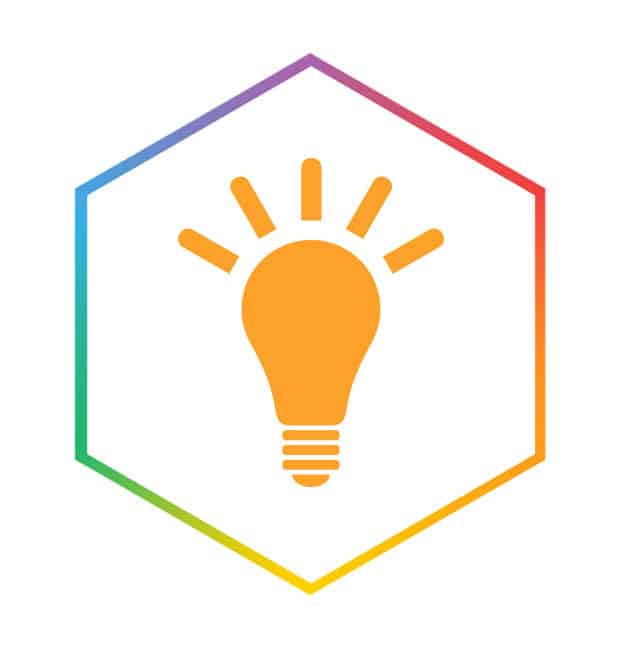 Remembering Dementia
Platsminnen, Swedish for "Place Memories", is the name of a new iPad app that uses cultural heritage as a resource for memory triggering and communication in dementia care. People living with dementia are encouraged to actively participate in the preserving and proliferation of cultural heritage.
Tailored Outcome
Uses open source data from museums to access millions of photos
Digitalising cultural heritage
Encouraging participation from people with dementia
Lets dementia patients create and share stories and photo collections

Quiz Masters
Together with historians, museum professionals, communication experts and specialists in education, film and history, Svenskt Kulturarv and OnSpotStory have developed a digital platform that makes Sweden's cultural heritage more accessible. Especially for the younger generation.
Tailored Outcome
A game for smartphones or tablets
Children can learn about Sweden's cultural heritage
Historical knowledge about 200 places in Sweden
"Check in" to the app and play movies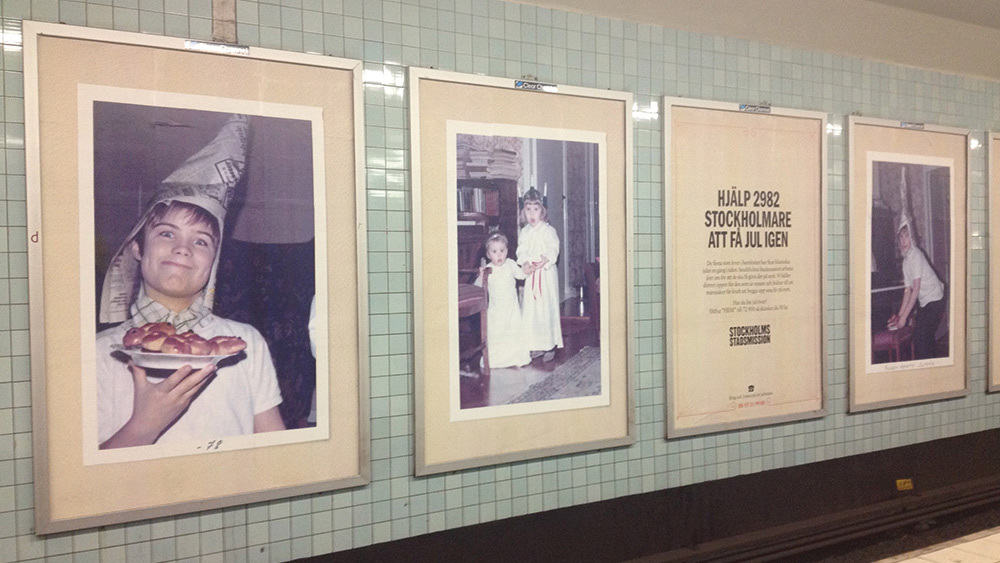 So This Is Christmas…
For Christmas 2014 Stadsmissionen, an organisation working for humanitarian causes in Stockholm, created a campaign in the Stockholm subway to spread awareness about, and raise money for, homeless people. OnSpotStory provided the technical solution.
Tailored Outcome
Posters with phone numbers on them
Passers by could call in and listen to homeless people's Christmas memories
Audio recordings of memories provided by OnSpotStory
Option to send an SMS to give money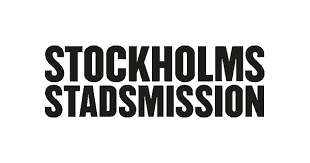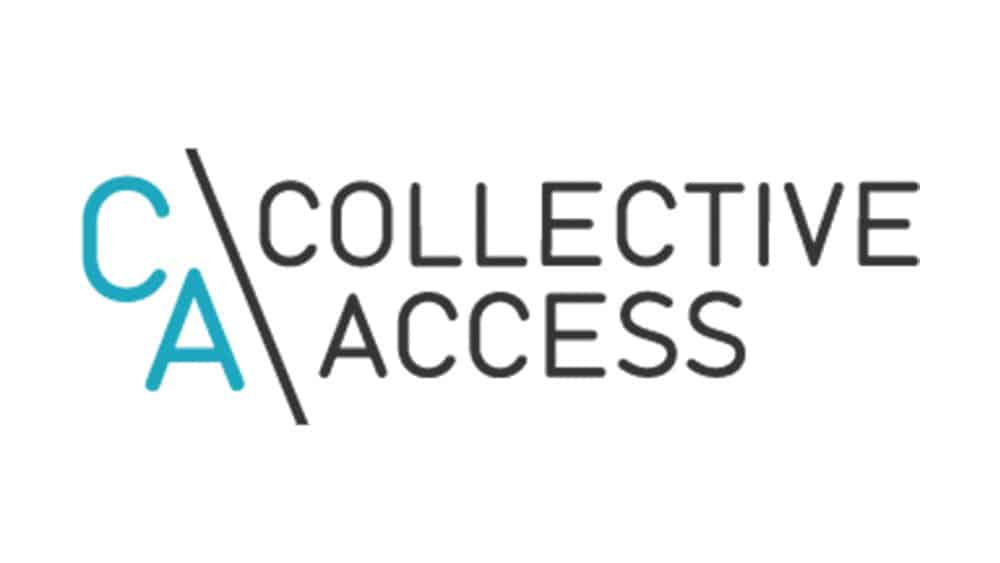 Managing Your Archives
CollectiveAccess (CA) is free open-source software for managing and publishing museum and archival collections. OnSpotStory has an ongoing relationship with several customers using CA and has done several server setups, installations, upgrades, customized search forms and a public native app for direct upload of community pictures.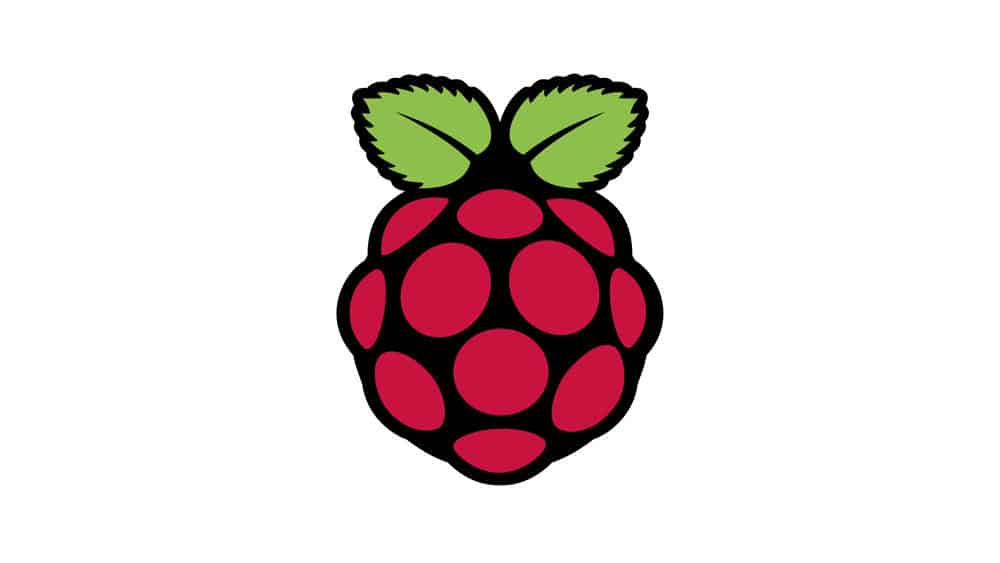 Easy as (Raspberry) Pi
Museums and culture heritage sites often need a tool that can run their exhibitions at a low cost. Raspberry Pi  can be a good option and it also comes an affordable price; by combining Pi with Linux, you can create a low-cost platform powerful enough to run exhibits and fabricate traveling exhibits. OnSpotStory uses Pi in many cases e.g. for exhibitions screens.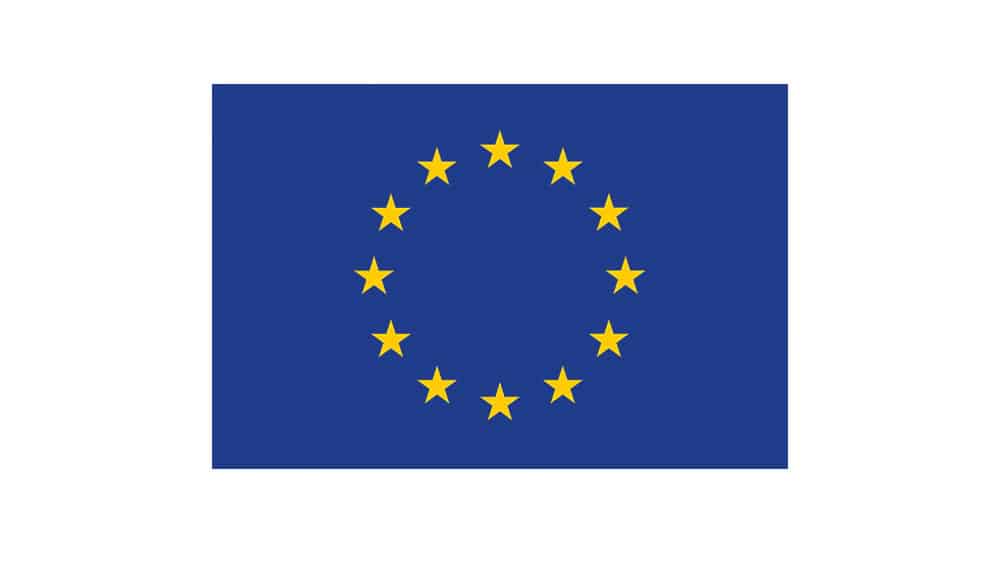 Creating Accessible Spaces
With funding from the EU, given to creative companies to develop the future of the Internet, CreatiFi Accelerator's program together with Funka, OnSpotStory and Tekniska Museet developed an application for self-assessment of accessibility in indoor environments.