Defence Arch – Stories of the Coastal Past
Defence Arch is a collaborative project aimed at developing and promoting the coastal region around Sweden, Finland and Åland.  One of the objectives of the projects was to create a "story-rich and informative digital content to illustrate the destinations".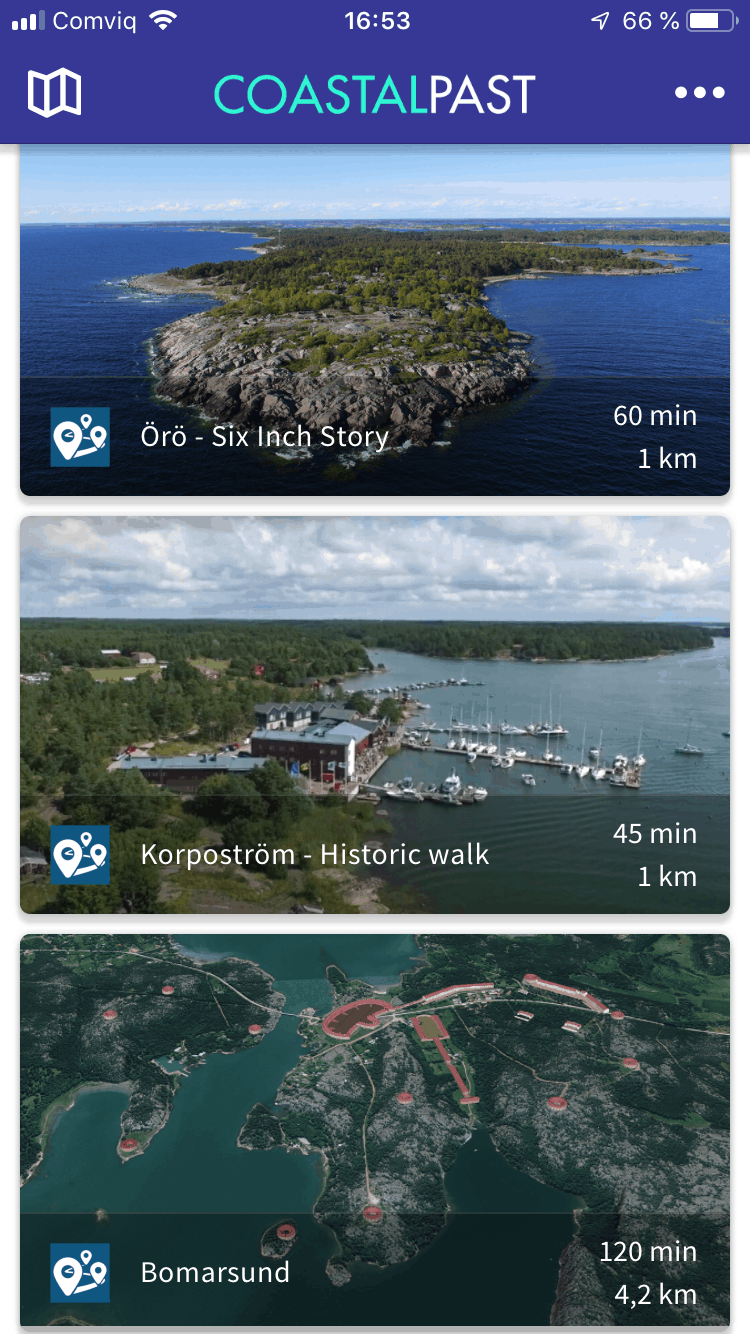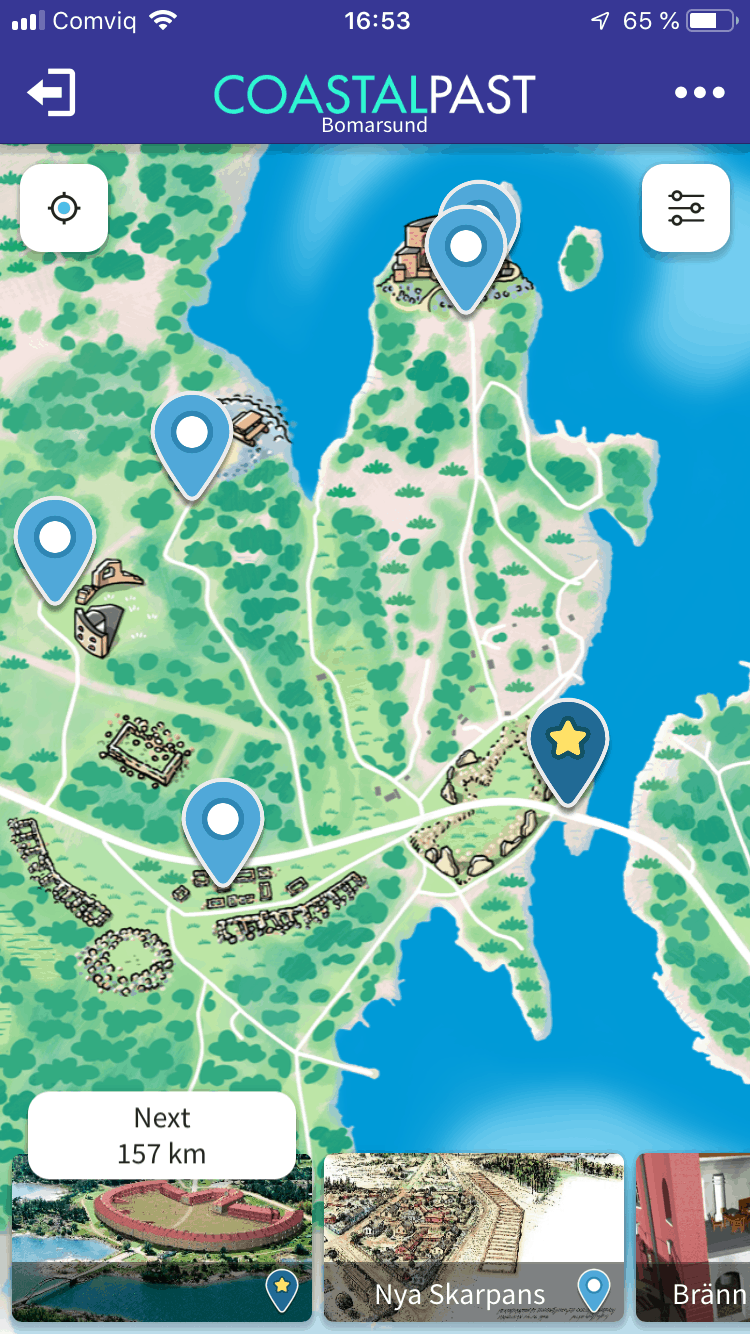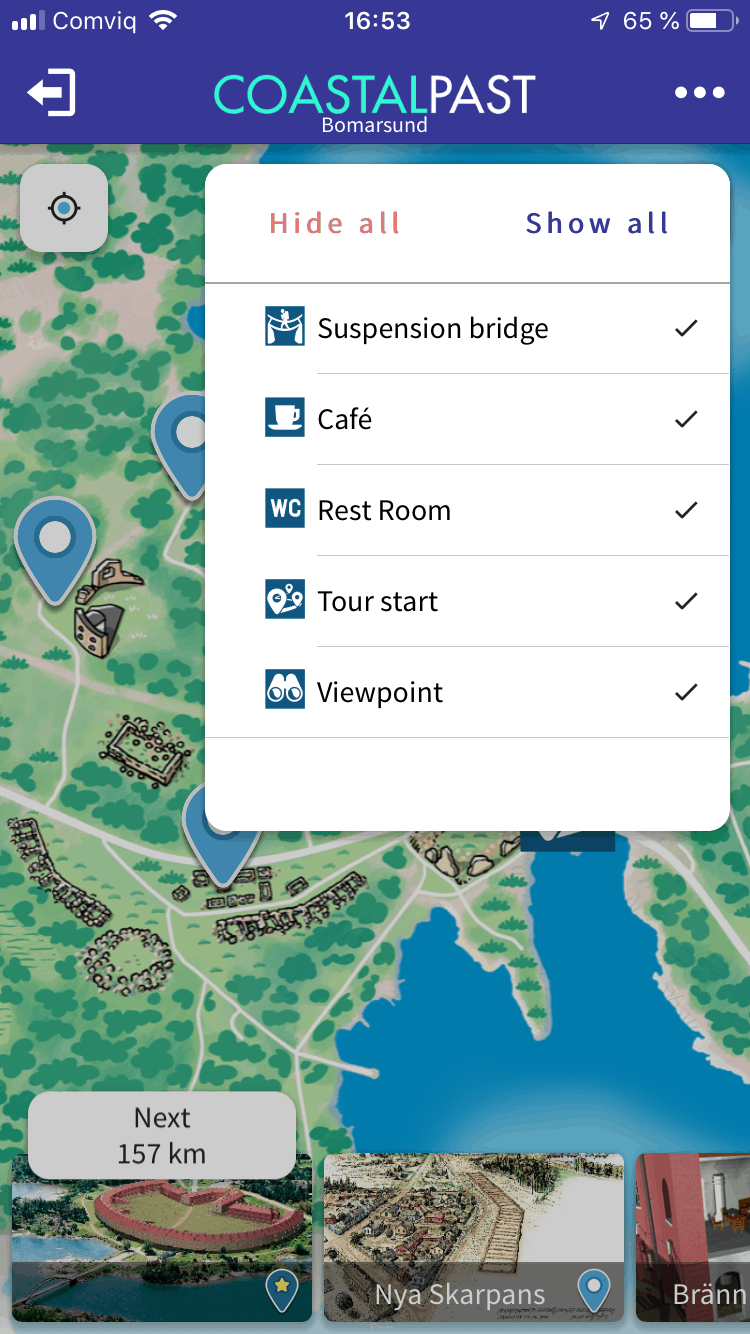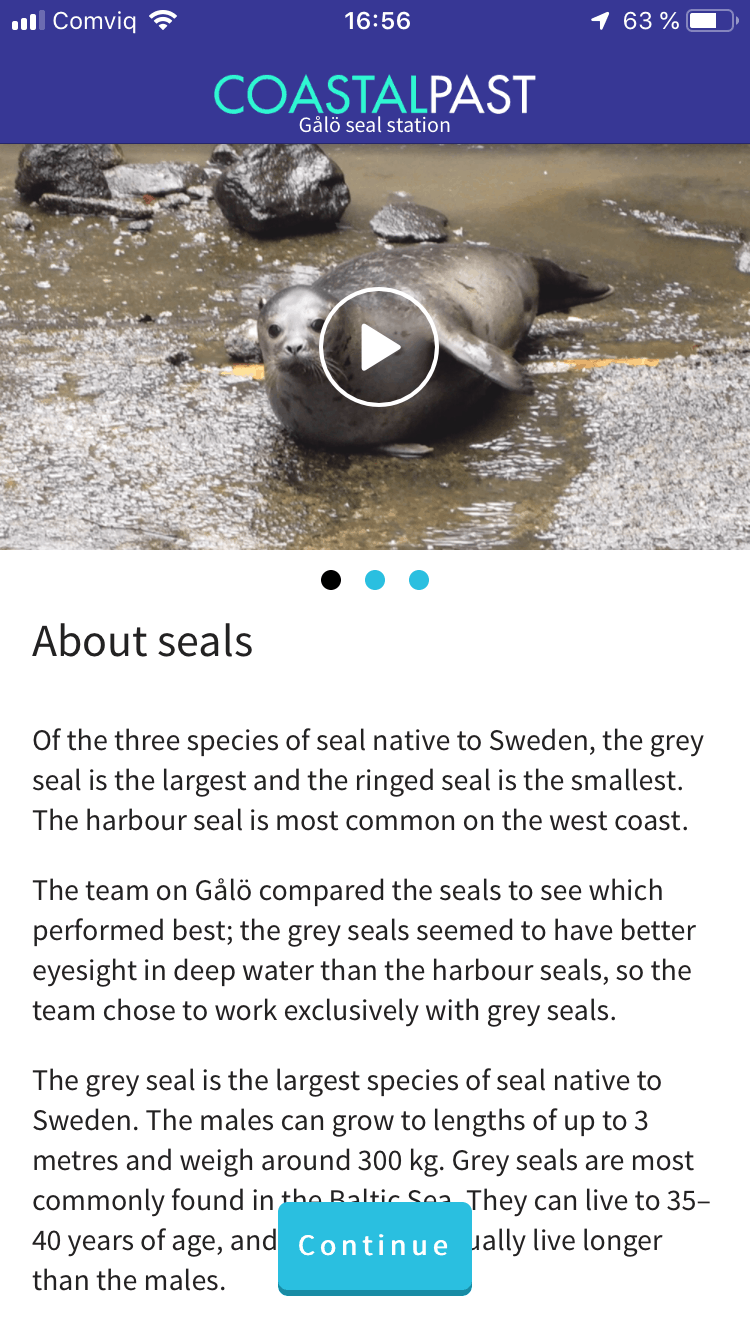 Circumstances
The overall objective of Defence Arch is to develop existing, though almost untapped defence historical resources of several islands in the Swedish and Finnish archipelago. Because some of the locations are remote the wifi situation is not ideal. As a result it can be difficult for tourists to access information online.
The comprehensiveness and scale of the project meant it was important to have a solution that would include seamlessly integrating their graphic profile into the guides. In addition, Defence Arch wanted to truly shed light on these hidden historical treasures by using video content and offering content in different languages.
Solution
Together with the different actors running the 3-year project, a new app called 'Coastal Past' was created. As the Defence Arch team were pressed for time, we very efficiently moved from ideation to reality and had the first version of the app up and running within a month of starting the process.
The app has beautifully illustrated maps that adding to the branding of the app and making it truly their own. In order to work around the lack of wifi, the guides in the app work offline.
Video content was created specifically for the app, enriching the visitor experience through storytelling.
This really works! These kinds of apps that I have previously seen, have not been as practical and easy to use – well done!  
Hanna Yliatalo, Project Manager Defence Arch