OnSpotStory AB
OnSpotStory provides museums. cultural institutions and other visitor-centered organisations with guides about everything under the sun, from art exhibitions to historical monuments and tourist attractions. With more than 800 individual locations using our platform, OnSpotStory is the leading Scandinavian company for mobile guides.
Mobile Storytelling AB
By combining cutting edge technology with gamification and innovative storytelling we give companies and organisations all-encompassing solutions to help them build a stronger brand.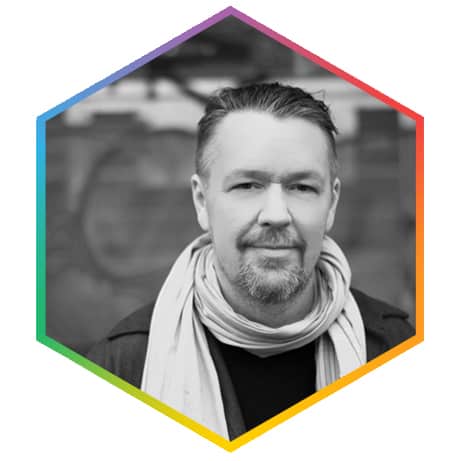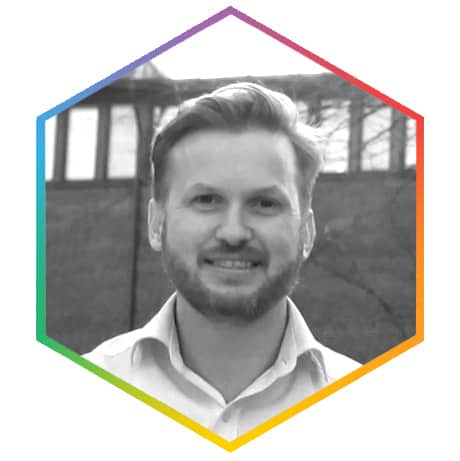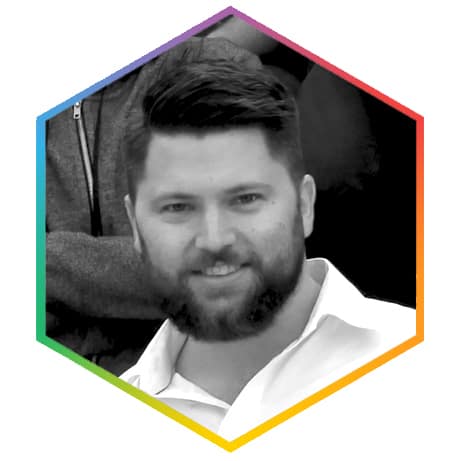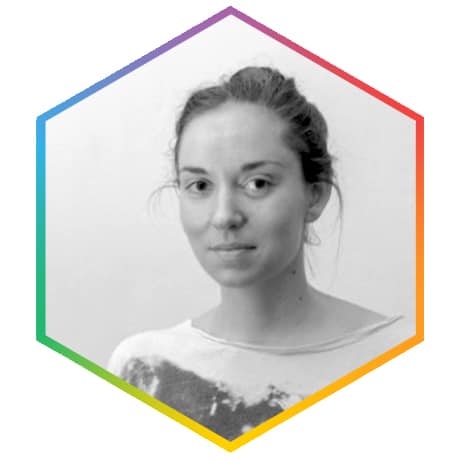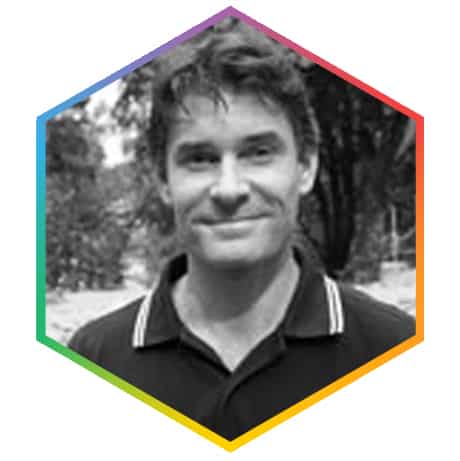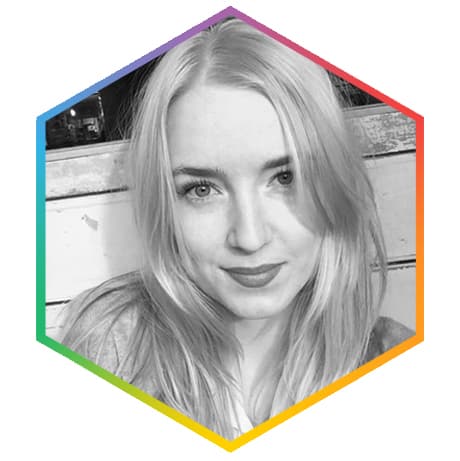 Tour-Mate – Canada/US
Tour-Mate has been offering Interpretive Solutions since 1988. Millions of people have taken Tour-Mate tours in museums, art galleries, historic sites, zoos, aquariums, botanical gardens, national parks and commercial establishments. Tour-Mate's high quality, easy to use hardware and software, as well as their approach to content creation ensures that each visitor has a significantly enhanced experience.
Mbugua Njihia – Kenya
"A child of Africa but a citizen of the world, I have always believed in the nascent creative capital that is to be found in Africa; honored to be part of the process of seeing Africa become a net producer of value. Striving to build services that have real-world value for my beloved continent and beyond – an Africa based entrepreneur in the pursuit of opportunities without regard to resources currently controlled. It has to be said that building a business in Africa is a challenging task…but I am loving the experience. I also write on matters technology and business for the Nation Media Group, with a weekly column every Thursday in the Business Daily."