OnSpotStory AB
OnSpotStory provides museums. cultural institutions and other visitor-centered organisations with guides about everything under the sun, from art exhibitions to historical monuments and tourist attractions. With more than 800 individual locations using our platform, OnSpotStory is the leading Scandinavian company for mobile guides.
Mobile Storytelling AB
By combining cutting edge technology with gamification and innovative storytelling we give companies and organisations all-encompassing solutions to help them build a stronger brand.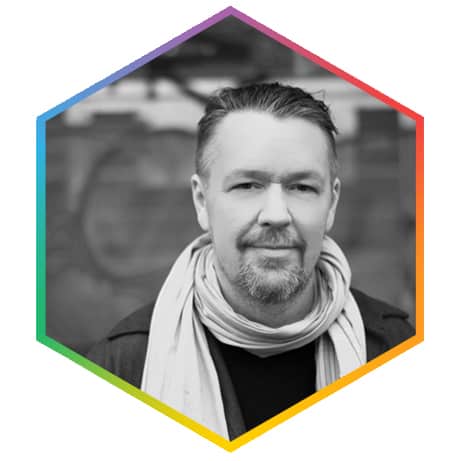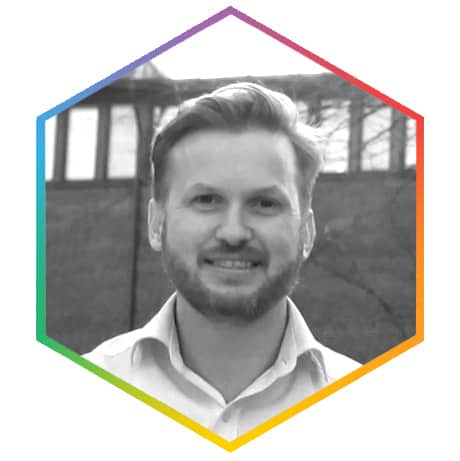 Carl Bjerkne
Business Developer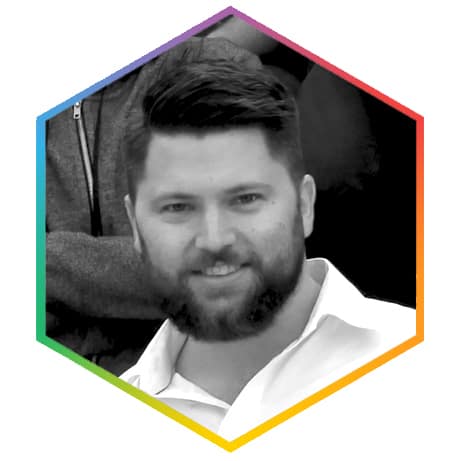 Jonathan Sterner
Creative Director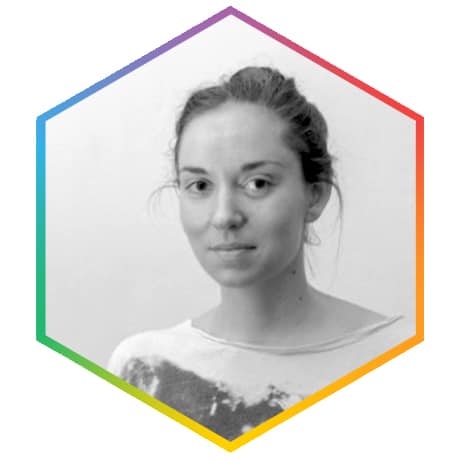 Joanna Simson
Marketing and Design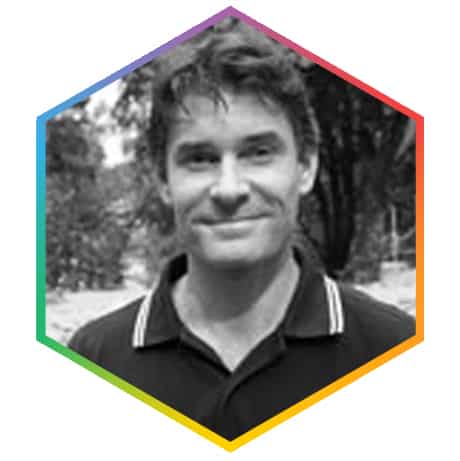 Christian Arnet
Filmmaker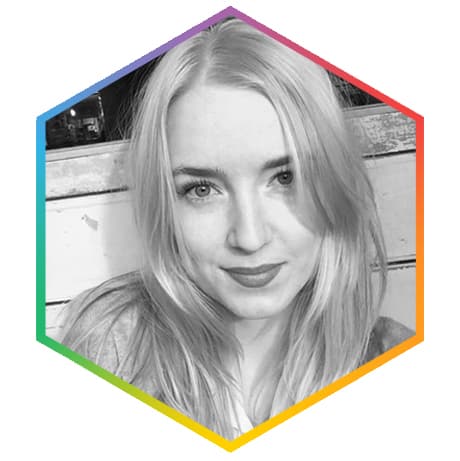 Anna Furberg
Web Designer

Tour-Mate – Canada/US
Tour-Mate has been offering Interpretive Solutions since 1988. Millions of people have taken Tour-Mate tours in museums, art galleries, historic sites, zoos, aquariums, botanical gardens, national parks and commercial establishments. Tour-Mate's high quality, easy to use hardware and software, as well as their approach to content creation ensures that each visitor has a significantly enhanced experience.
Mbugua Njihia – Kenya
Mbugua Njihia is a seasoned techprenuer who runs OnSpot Story East Africa, with the aim of providing information about cultural, historical and educational points of interest to local and international visitors via mobile phone technology. There are many gems that are hidden in plain sight along with the obvious attractions and, starting with Kenya, we are looking to educate the millions of residents about these, and other points on interest, promoting local knowledge and encouraging local tourism at a micro-level.