OnSpotStory provides museums, cultural institutions and other visitor-centered organisations with mobile guide solutions- from traditional audio guide devices to own apps with game functionality and augmented reality.
We pride ourselves in, and can confidently say, that there isn't a one-kind-fit-all solution in the realm of mobile guides. Rather, it comes down to what specific conditions your location has (inside, outside, big, small, beacons, good wifi, visitors from abroad etc.) and being able to offer your visitor a different type of experiences within the given circumstances.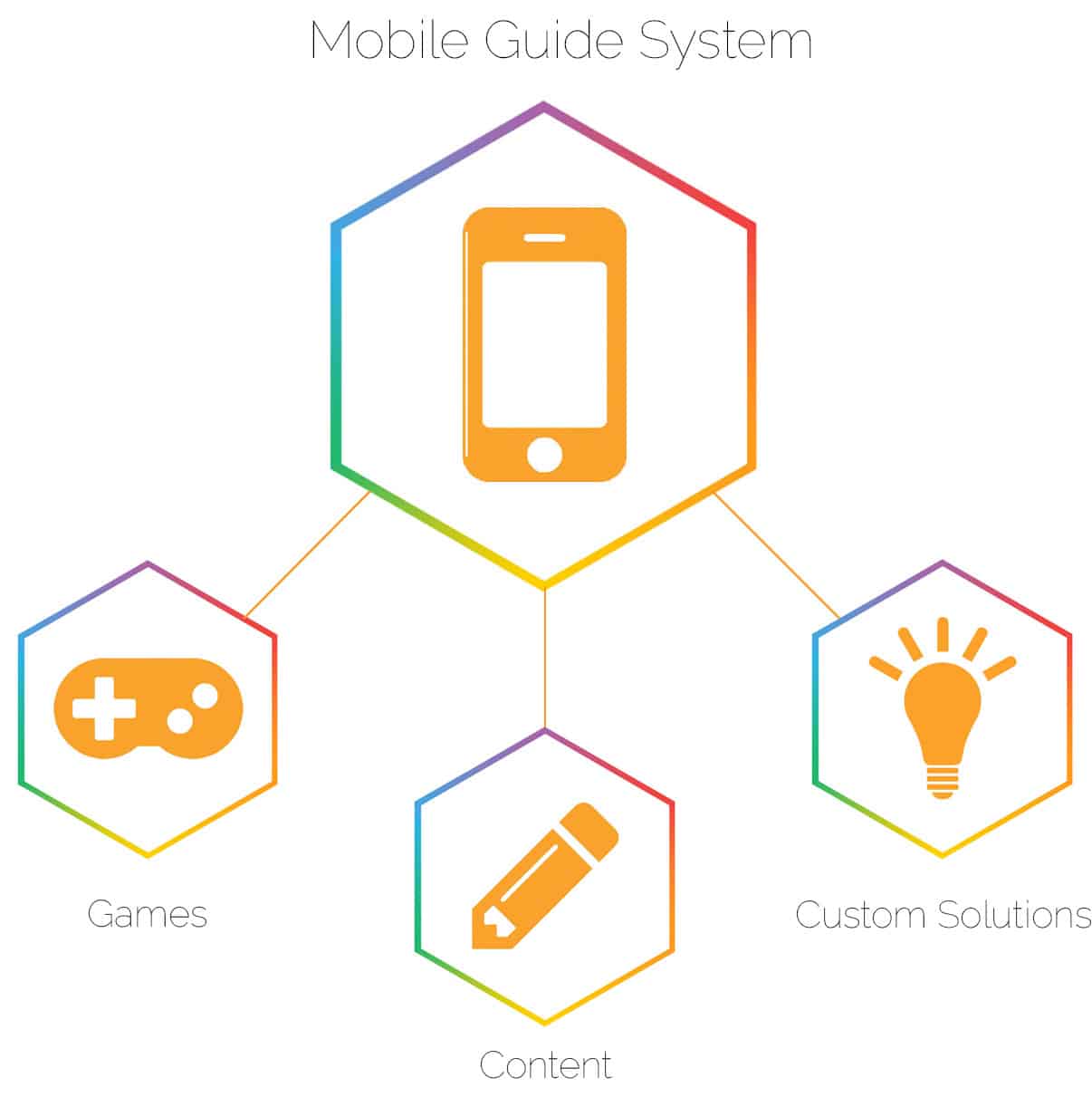 Your guide can include sound, video, text and images. Our experienced team will gladly assist you with creating this content if you like.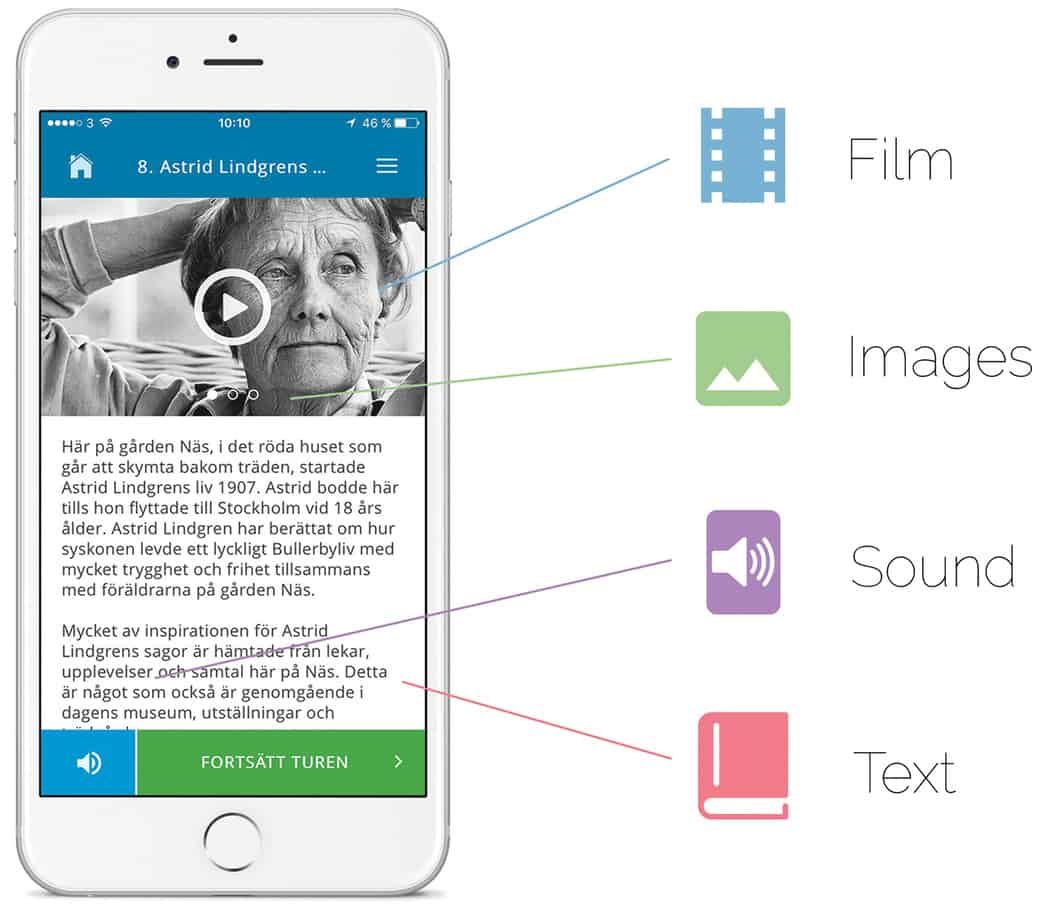 The information in your guide is linked to specific locations, which can be both indoors and outdoors.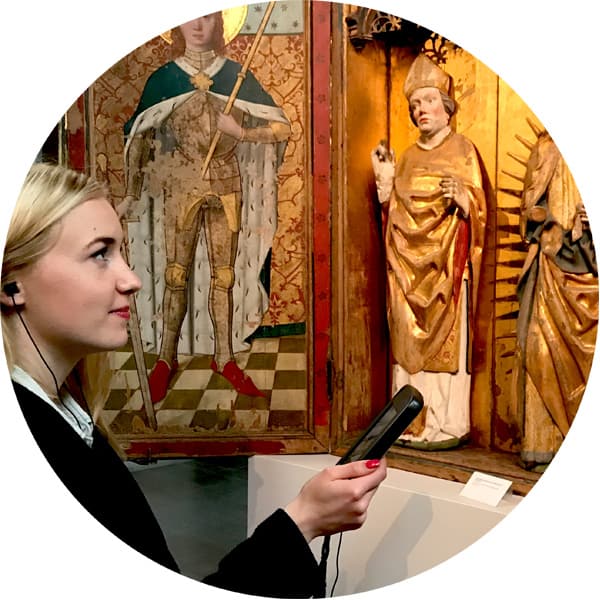 Indoor locations have different possibilities, such as beacons, QR-codes, manual input or AR (augmented reality).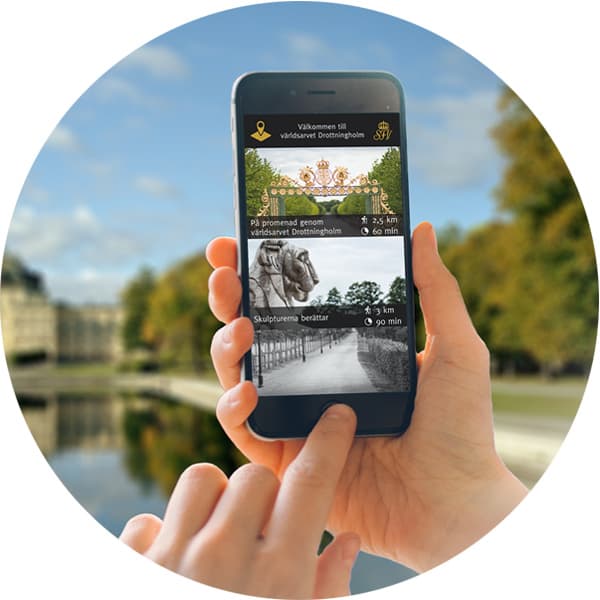 Outside locations generally use GPS technology.
You can present your guide in a variety of ways using our different guide options.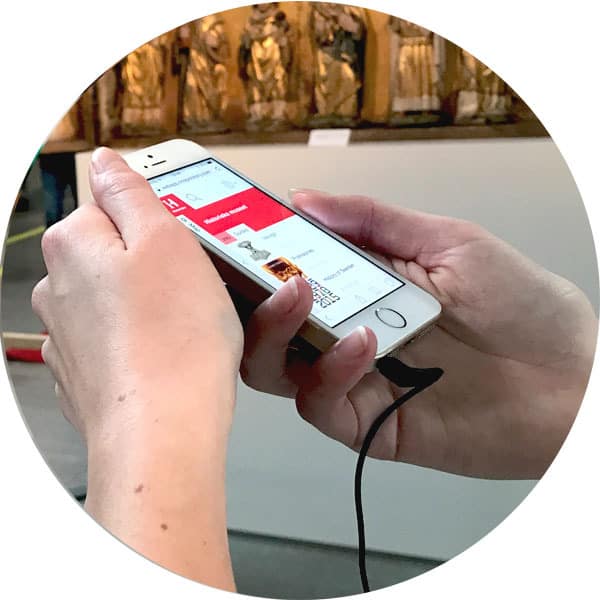 OnSpotStory Web App
Access your guide from any device connected to the net. Learn more.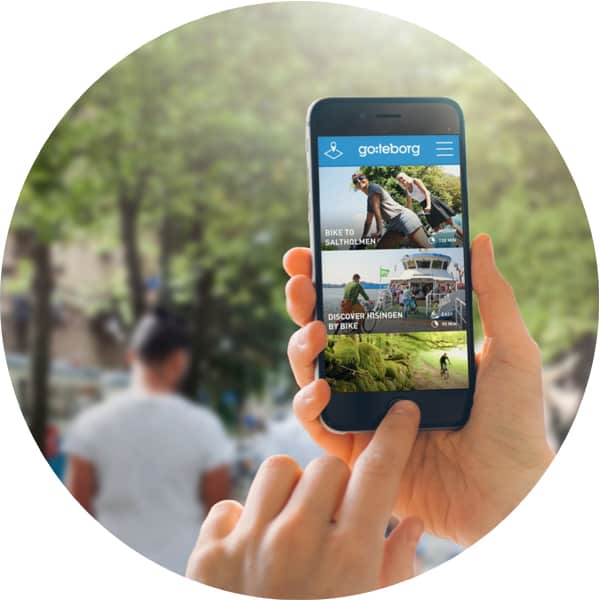 Own App
Get a full feature experience in your own app. Learn more.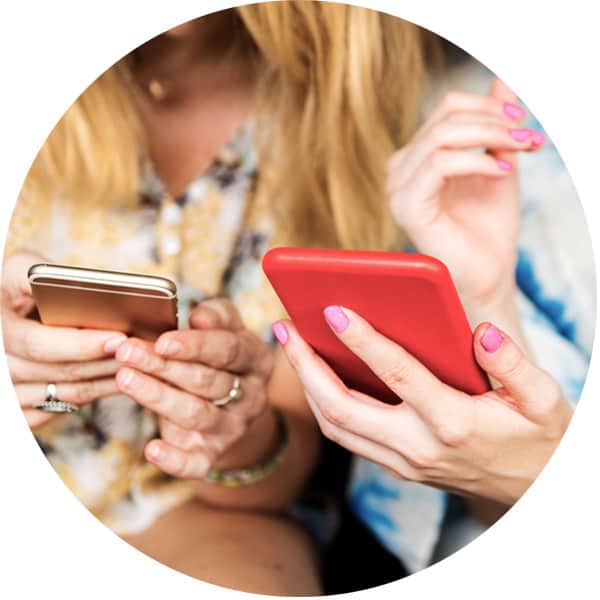 OnSpotStory Community App
Download for free and access guides offline. Learn more.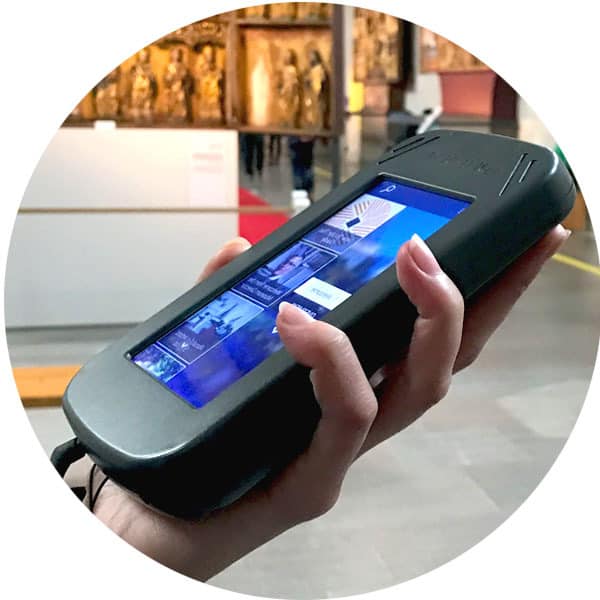 OnSpotStory PLUS
Lend or rent this all-inclusive unit to your visitors. Learn more.
Whichever option you choose, you can easily make changes to your guide
with our content management system (CMS). It works across all our platforms.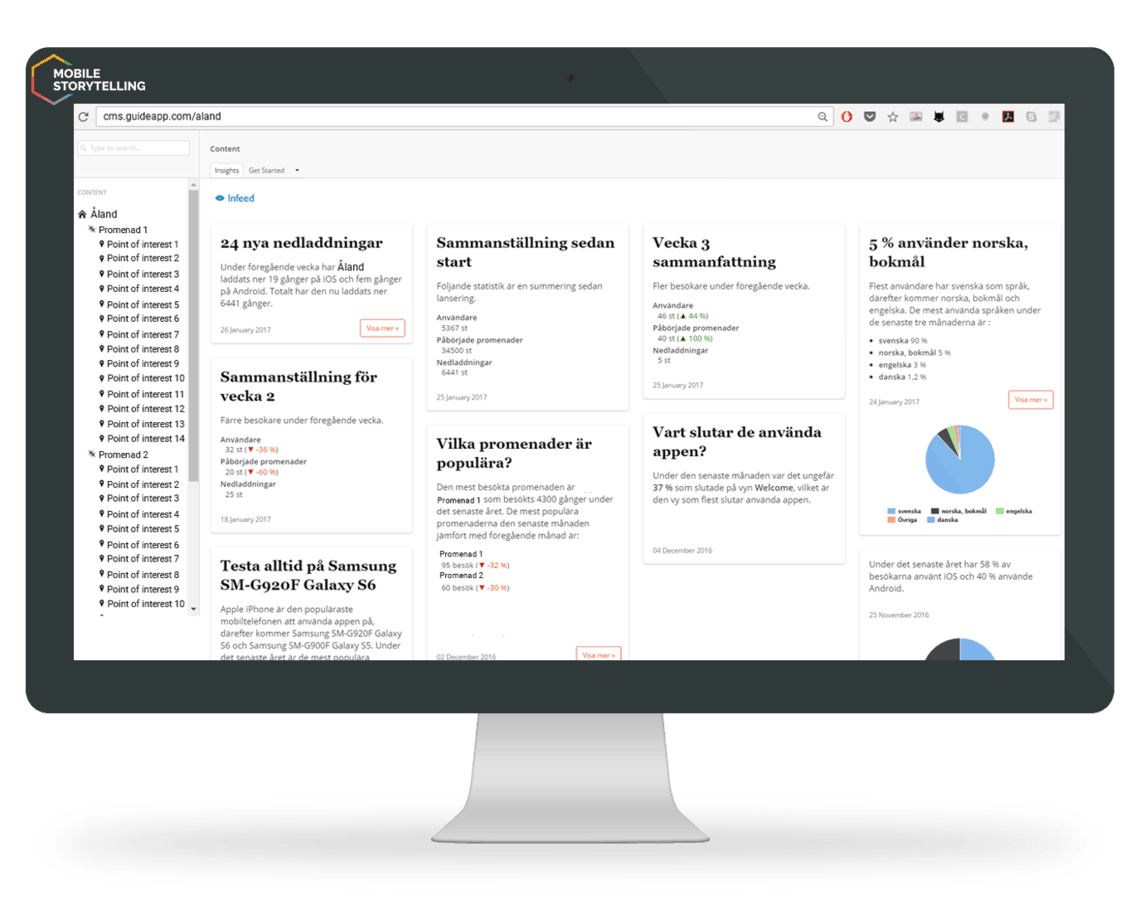 When you become an OnSpotStory client, we'll provide you with a login and password for the OnSpotStory system. This system allows you to easily upload and edit all the information (sound, images, videos, text, locations etc.) in your guide/s. You can also view statistics regarding the number of downloads or 'listens' your guide has.
In addition, you can spice up your guide with games and add-on features.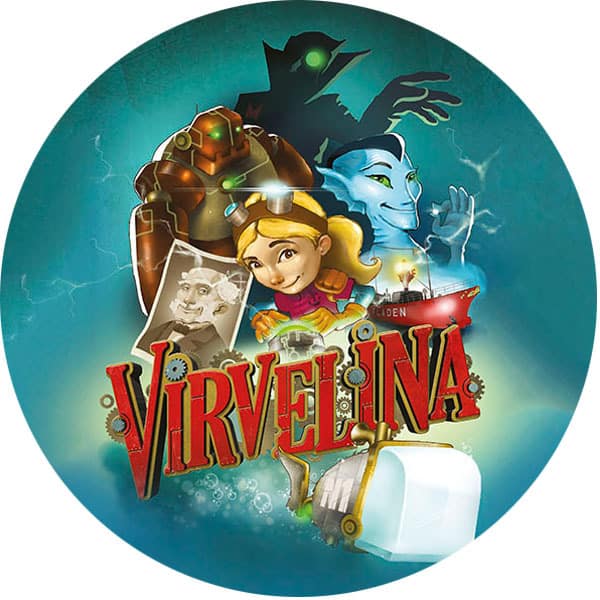 Gamification lets you move towards a new and immersive experience by accessing, reconstructing and transforming information. Reach a wider audience by using engaging learning experiences that increase motivation and give the user immediate feedback. Learn more.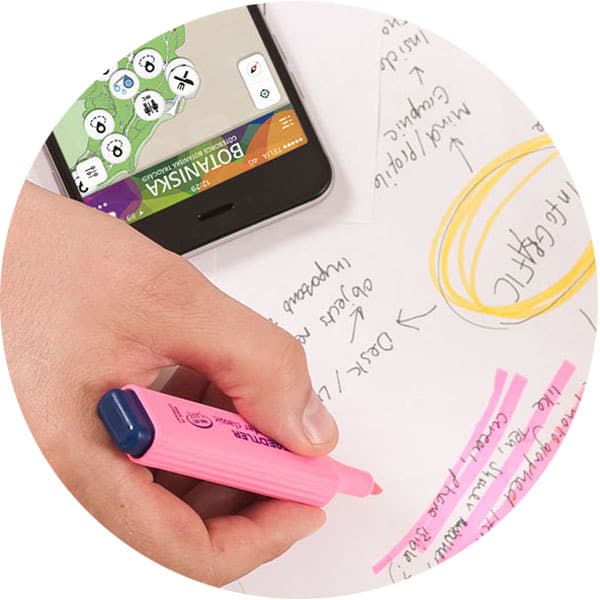 We have seen and understood the need to be able to offer your visitors different types of experiences in different situations and have come up with solutions to meet the specific demands and goals that you may have. Learn more.
Let's get started!
Enter your name and email below to receive a price estimate and/or book a meeting with us.