Apps for Museums and Destinations
More specifically, we create guide apps. We realise that every museum and destination is different. For that reason we have come up with different guide options that cater to different visitor circumstances.
You can combine two or more options and the backend system (CMS) is the same across platforms. Learn more about the different options below.

Own App

---

The Full Feature
Experience
An own app gives you more technical options. You have the freedom of designing and naming you app, helping you increase brand awareness. Users can download the app from the App Store or Google Play Store
Own apps include Gothenburg Guides and Läckö-Kinnekulle.

Web App

---

The Easy-As-Pie Option
You can access our web application from any device connected to the internet. All you need to do is type in a specific URL to your browser.
A quick and easy option, the Onspotstory Web App lets you custom design your guide and use special features such as  implementing a payment method.
Users include Brandywine River Museum of Art and Vikingaliv.

OnSpotStory PLUS (hardware)

---

An All-inclusive Solution 
Onspotstory PLUS is an all-inclusive solution that replaces the traditional audio guide device with a modern smartphone that you can lend or rent to your visitors. You also have the choice of using a Tourmate case for protecting the device and a charging station.
Ready-to-go
All-inclusive device
Protecting case
Charging station
Users include Historiska museet and Brandywine River Museum.

OnSpotStory CMS

---

Content Management System 
When you become an OnSpotStory client, we'll provide you with a login and password for the OnSpotStory CMS (content management system). This system allows you to easily upload and edit all the information in your guide/s.
Upload images, audio, videos and text
Design options to customise your guide
Points of interest on your map
Text in any language

Add-ons

---

Add-ons and Custom Solutions
We have seen and understood the need to be able to offer your visitors different types of experiences in different situations. OnSpotStory uses research and insights about technology, geography and industry to ensure an optimal solution for each situation.
Whatever you have in mind, we will do our best to make it happen.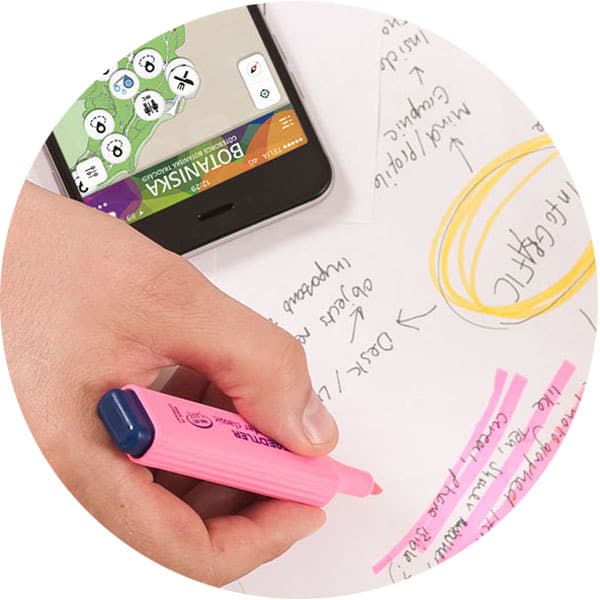 We are happy to help you find the right solution.
Yes please, I would like more information about the different guide options via e-mail.