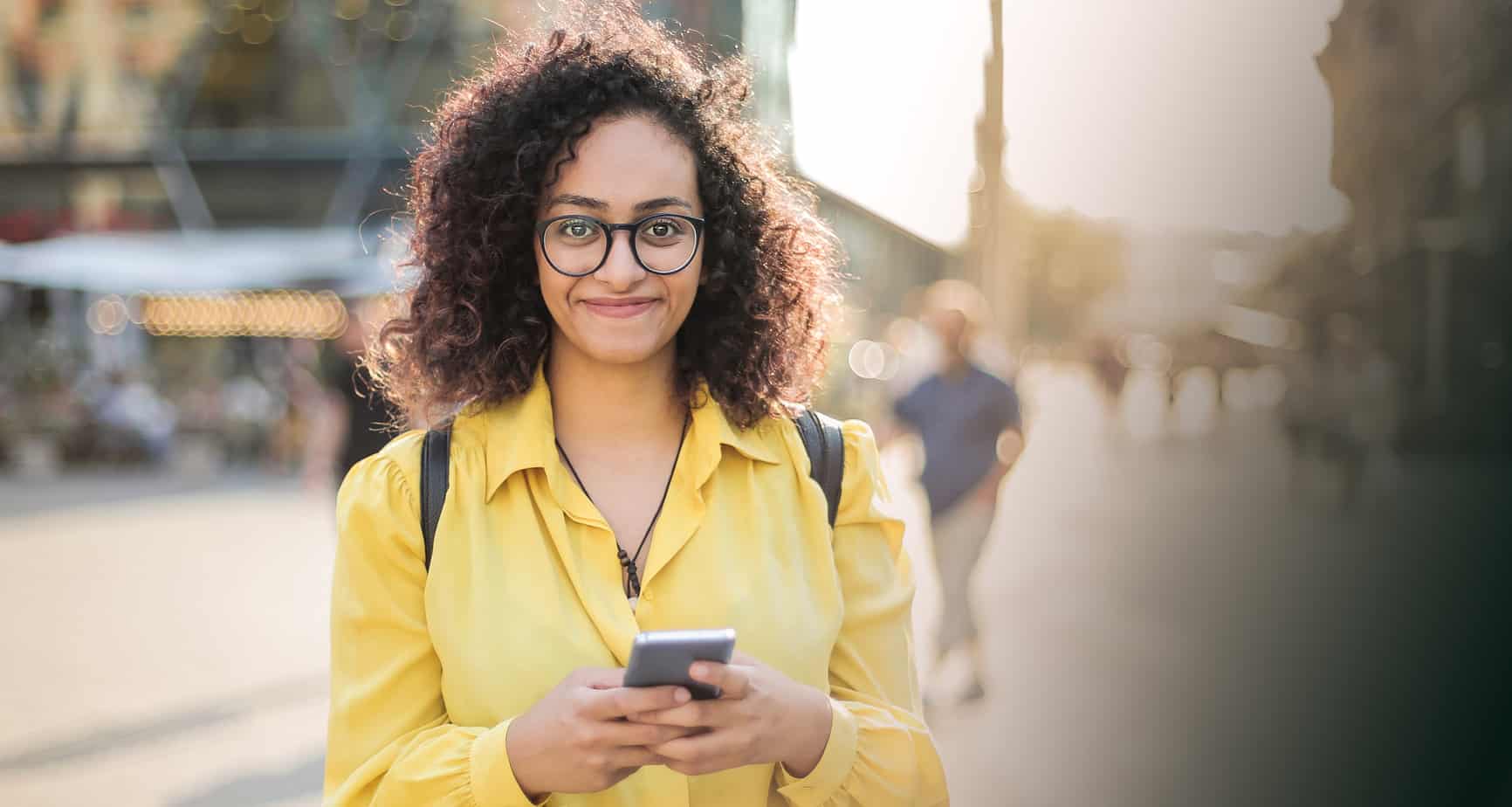 Allow Your Visitors to Discover More
Create an app for your destination
Tailor the Experience
Create a unique experience for your visitors with a guide-app for your destination.
Guide
Make it easy for visitors to find their way. Using GPS and a map – which you can customise – visitors can get an overview of the area and what they can do there.
Engage
Each location in a guide can include images, text, audio, video, 360-content and a quiz. There are endless amounts of great stories out there– which ones do you want to tell?
Tailor
We live in a time where people's time is a precious resource. Offering customization is increasingly important. With our app you can tailor the experience to your visitor's preferences.
Engage Your Visitors With A Guide-App
With more than 800 individual locations using our platform,
OnSpotStory is the leading Scandinavian company for mobile guides.
It's a pleasure to work with OnSpotStory. They're always happy to work out solutions to unique problems, find new ways to improve your product, and are a very friendly bunch of people.
David Scott, Content & Brand Manager, Rabbie's Tours
We thought long and hard about what we wanted from an app to get our visitors to use it. After looking at different solutions we thought OnSpotStory's option with self guided tours was the best.
Carolina Hellström, Destinationsutvecklare på Destination Läckö-Kinnekulle
The focus of the Lerum Live app is to digitally enhance our attractions. Together with the website, signs and bookable guided tours, it is a natural part of how to take part in local experiences in different ways.
Maria Jerenvik, Näringslivsutvecklare på Lerums kommun
See How OnSpotStory Works