Content – The heart of the matter
The stories you tell enrich your visitors experiences. Coming up with content is often time consuming but it's also the most fun part. Storytelling is essential to getting visitors enthusiastic about your destination.
We are happy to help with anything from brainstorming to production and audio recording.
We have inhouse talents, a large network as well as partners specialized in audio and script writing.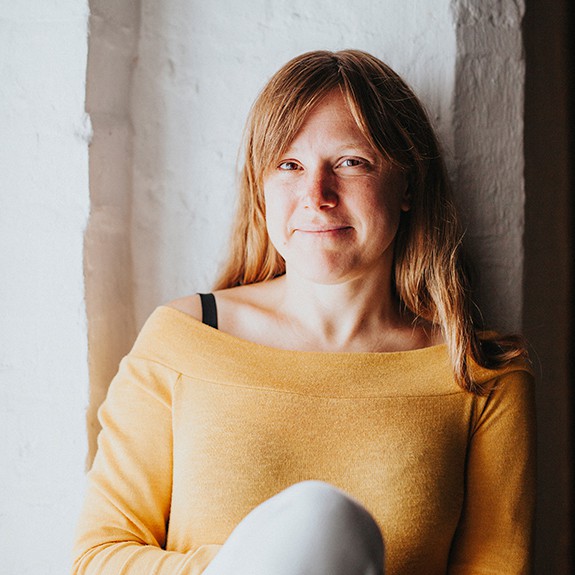 Sofie Bergkvist is a writer who helps create engaging, easy-to-understand and informative content for your guide app. Always user centered and based on your specific destination.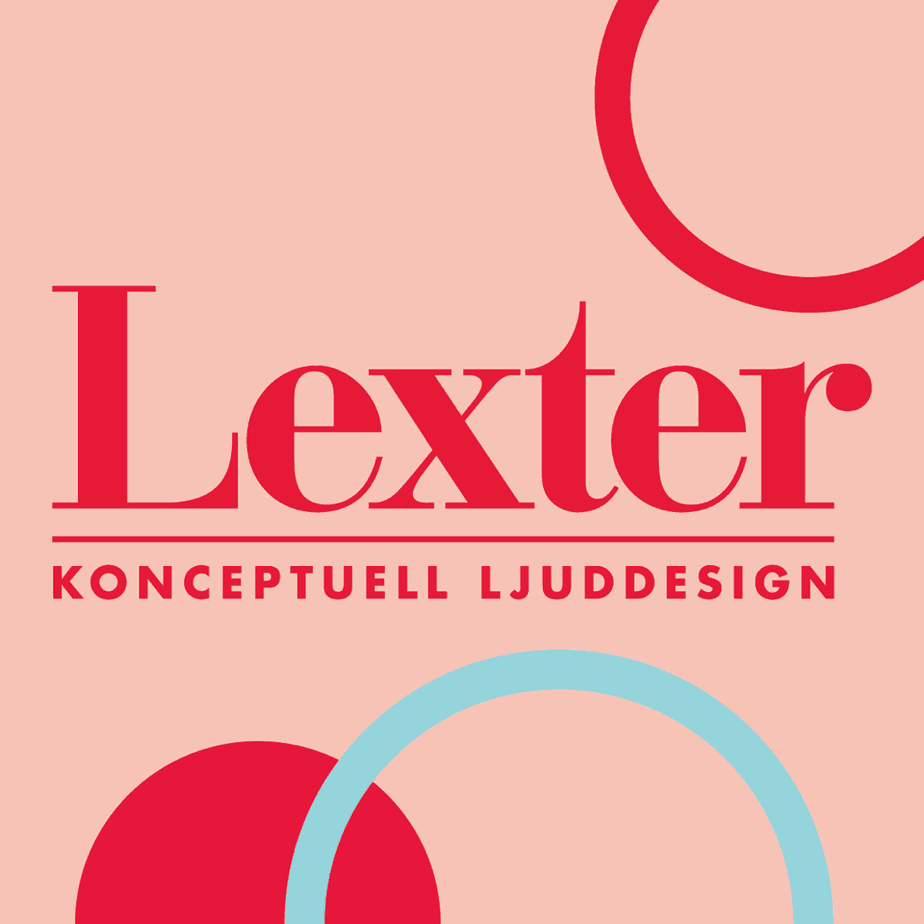 Lexter has extensive experience creating successful sound concepts for public environments and know how to create the right sound at the right place – for the right person.