Remember, making your guide interesting is the hard bit, the guide is the actual "product" and engaging your visitor is essential. OnSpotStory's experienced team will gladly assist you in making your guide engaging and professional, offering services within the following areas:
Film
Audio
Translation
Design (signs, folders, flyers etc.)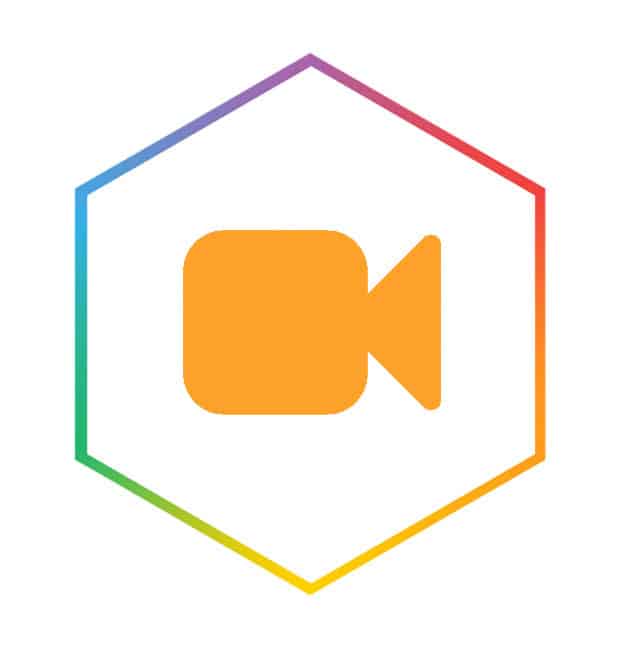 Film – via Svea TV
Christian Arnet has been working in film and television since the early 90s, focusing mainly on fact based productions, especially about history. The result has been hundreds of productions over the years, such as Arns Rike and Häxornas tid with Jan Guillou. The most recent large TV production was the two-hour long documentary about Olof Palme for TV4. In addition to TV, Svea TV makes films and apps for museums, e.g. KulTur featuring 200 museums in Sweden.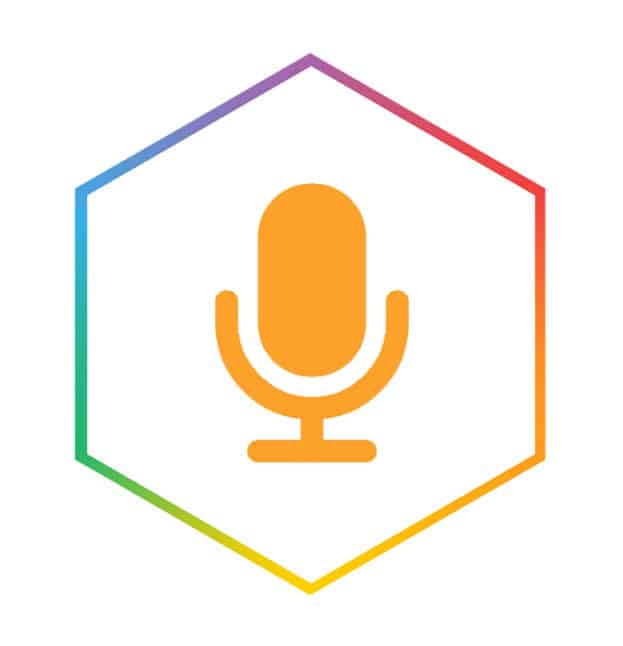 Audio Recording
We can facilitate the creation of high-quality audio recordings for your guides, e.g. narration, conversation or musical performances in smaller groups. Recordings can be done on location or in a studio.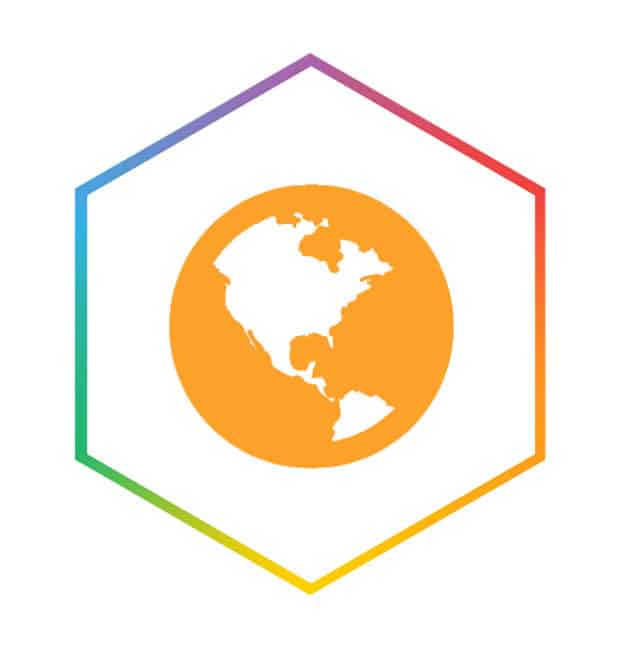 Translation
When you need your guides or documents professionally translated and readied for print and/or Web, we offer regular and same-day services at competitive rates.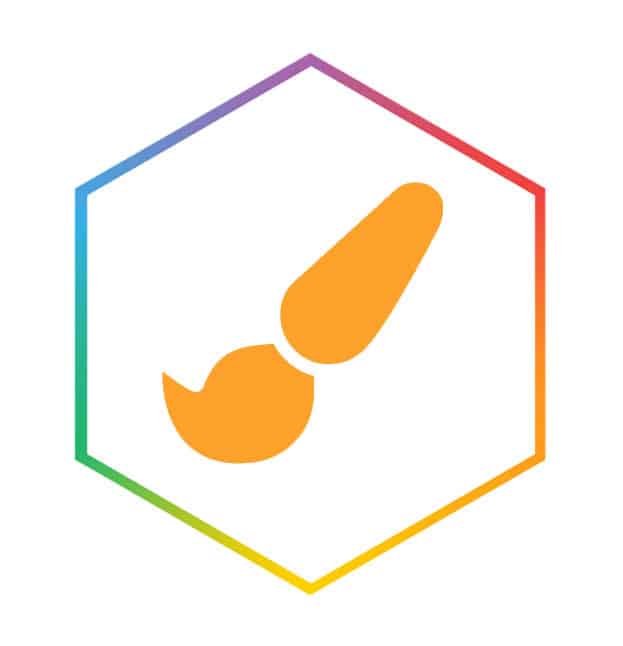 Design
If you need help designing flyers, signs or brochures informing visitors about your guide, we have our own in-house design studio at hand. We offer professional and effective design services that will bring your ideas to life and fit in well with your graphic profile.